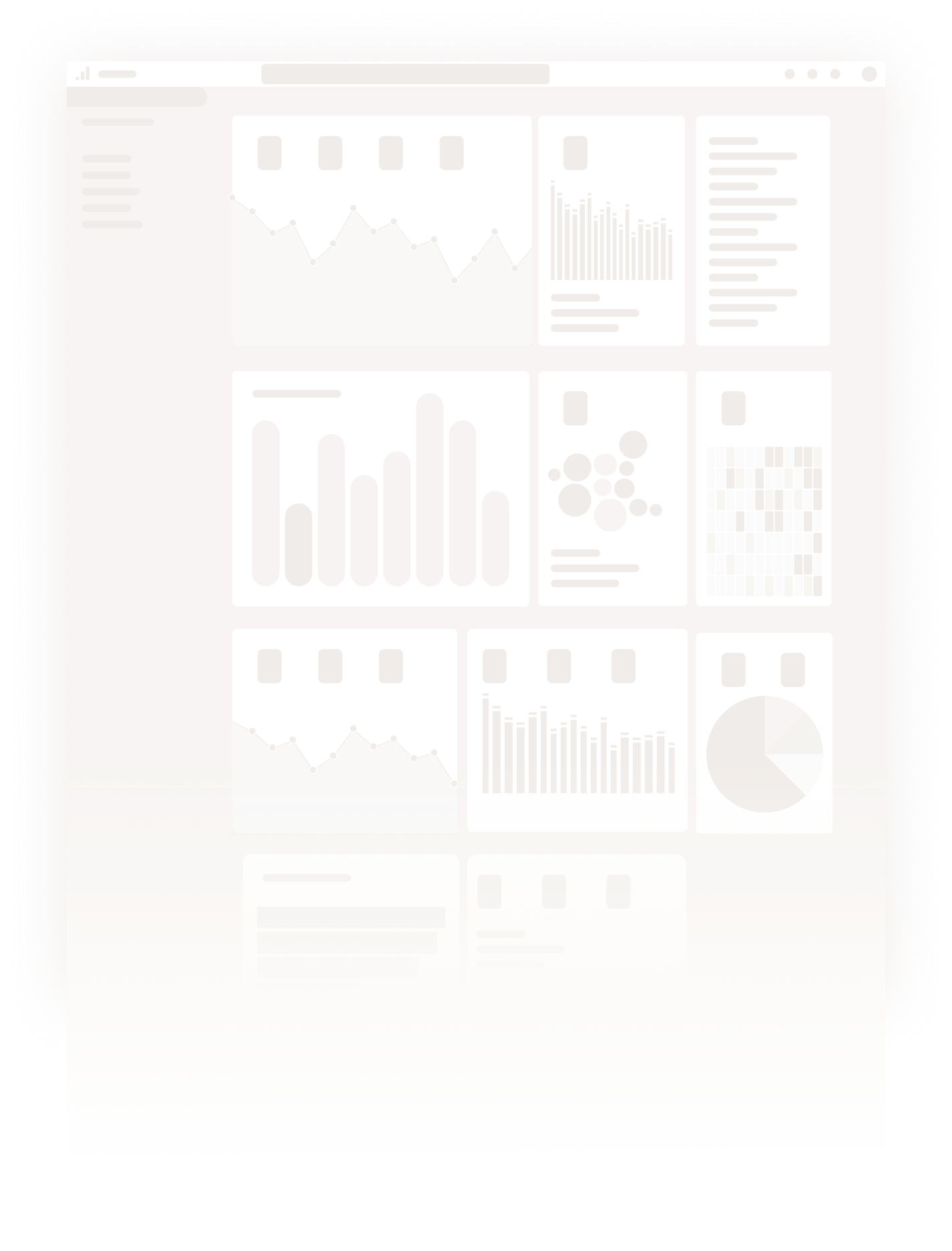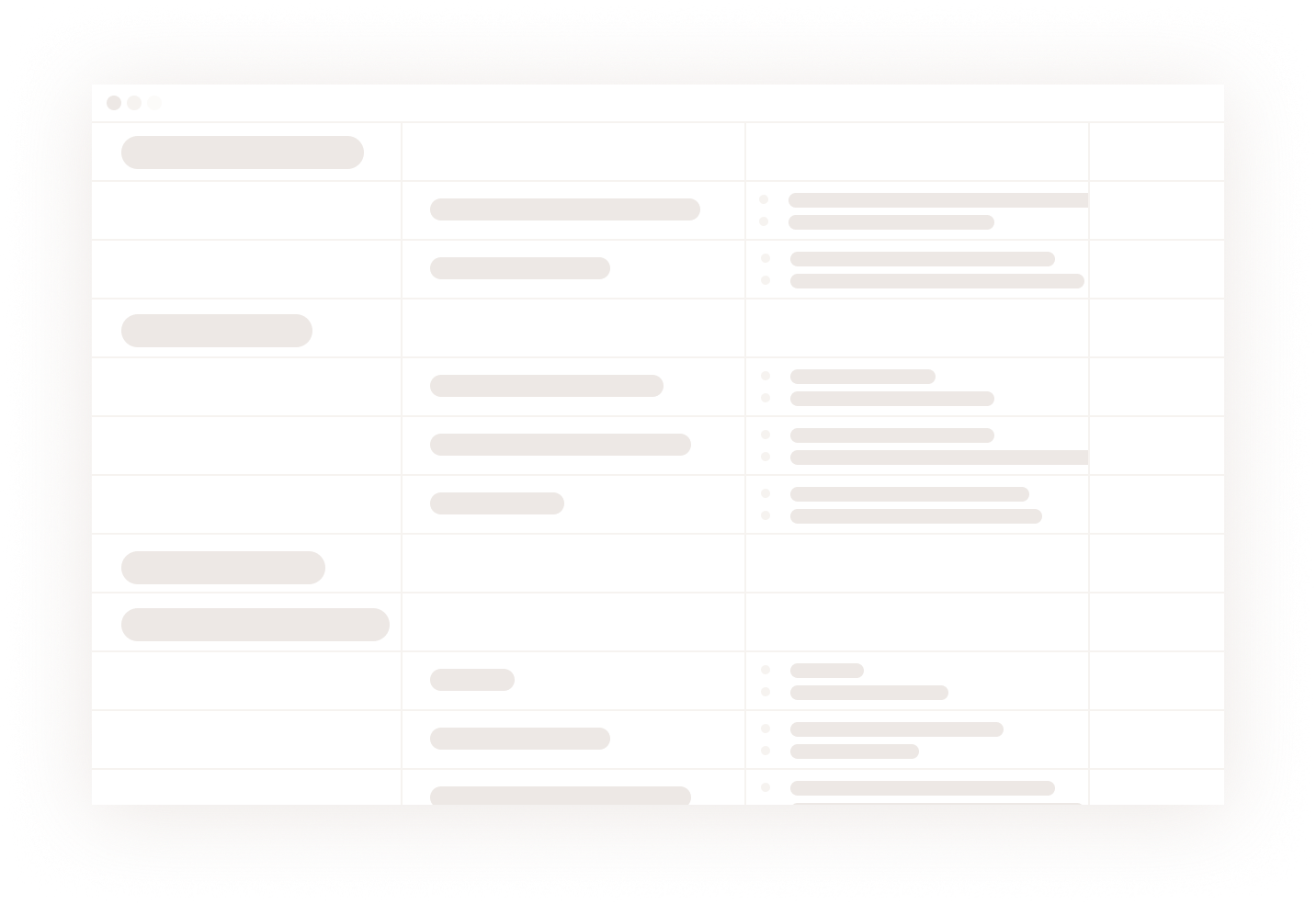 Disc

overy
and Planning
During discovery, we take a deep dive into, well, everything. Not only do we work with you to understand your unique digital needs, we apply our wealth of experience to create a detailed plan that will drive conversions and delight your customers. This is also our chance to develop a cadence that works for you and your stakeholders so you know exactly what to expect from design to launch and beyond. During this phase you'll be heavily involved, collaborating every step of the way.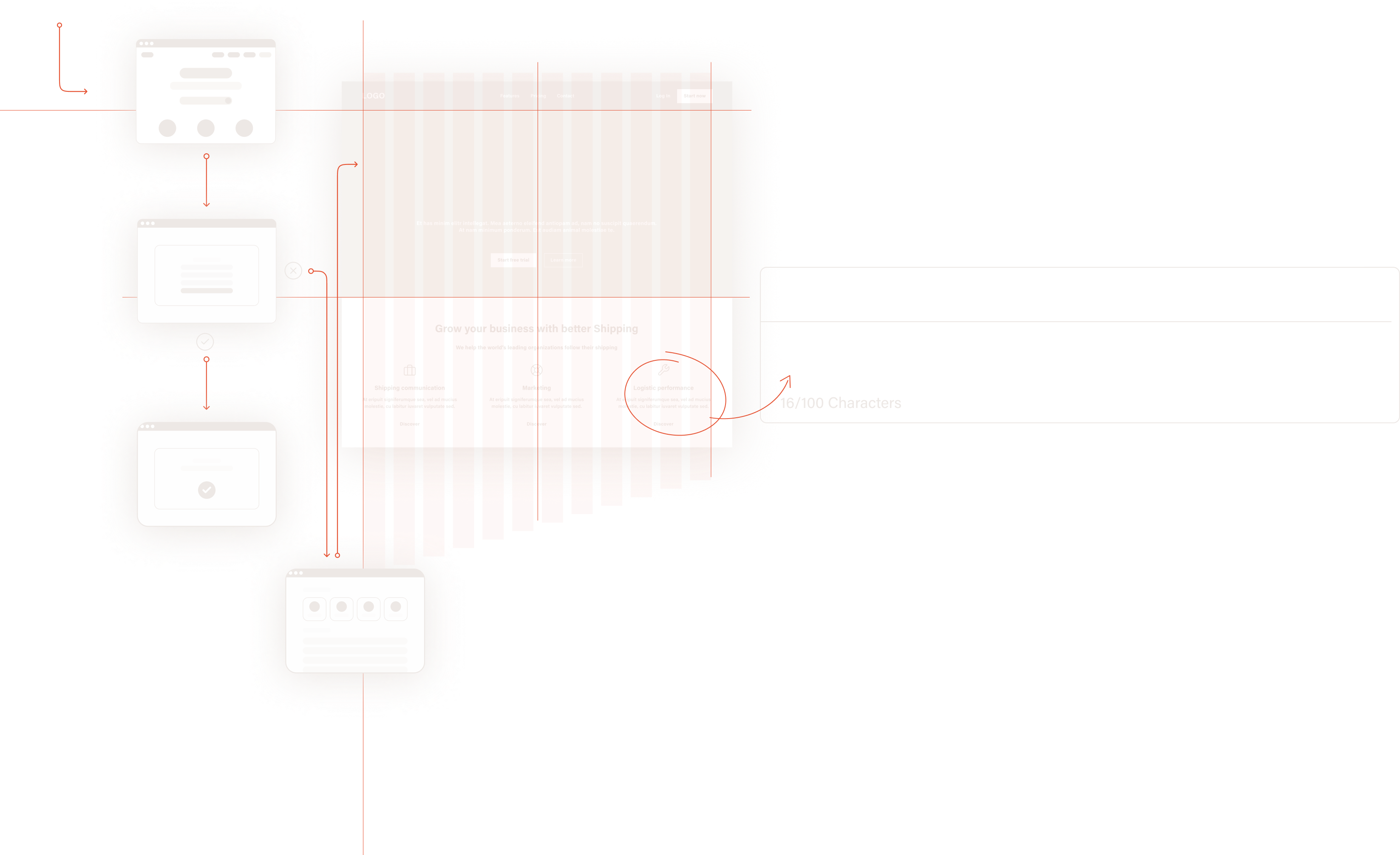 Information Architecture,
User Experience,
and
Content Creation
Once our team comes up with a killer strategy, the real fun begins! For web design projects, we create mood boards, wireframes, visual design concepts, and prototypes. Unlike other agencies, we don't believe in "the big reveal." Instead, you'll see designs early and often so we all know we're heading in the right direction. Simultaneously, our content team gathers existing content and works with you to write, curate or plan for new content.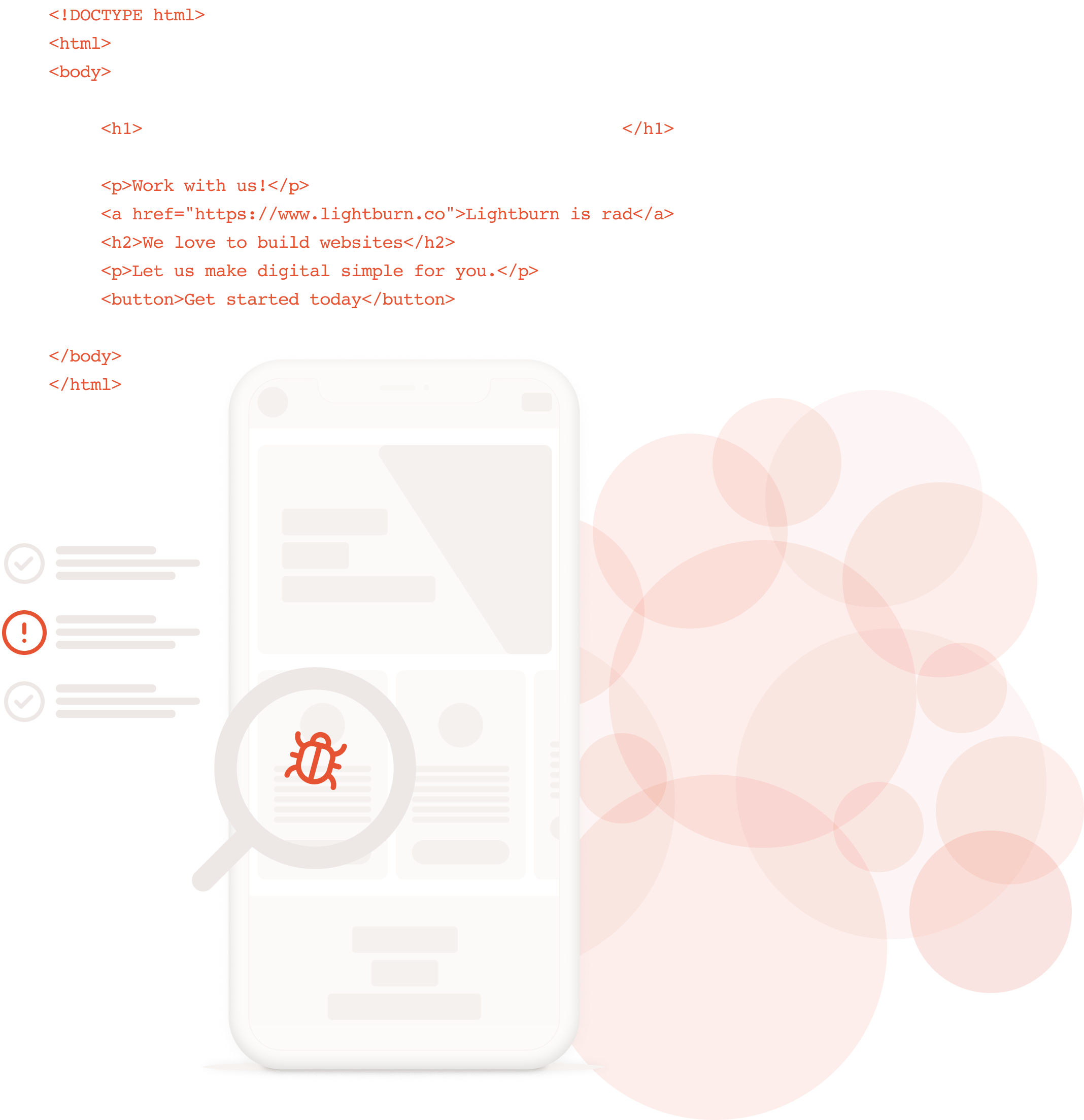 Site Development,
Quality Assurance,
and Launch
The site development phase starts out quiet, but is also the most exciting. Our development team gets to bring your project to life. We build, test, and populate your site to meet the goals defined in discovery. Testing is thorough and swift. We work directly with your stakeholders to manage edits, work through evolutions, or problem solve any challenges that may arise. Afterwards, we work with your team to train editors on how to best use your brand new system. Continual Improvement
and Support
Launching a new site is just the beginning, and we're in it for the long haul. Most of our projects have time allocated for ongoing improvements. We'll continue to monitor your site's analytics, track conversion rates, and do ongoing user testing that help us identify opportunities for growth.
Most projects these days are iterative, because a static website is a thing of the past. As you add content, increase market share, manage leads, or test marketing campaigns, we're here for you. Consider us an extension of your team. It's iterative