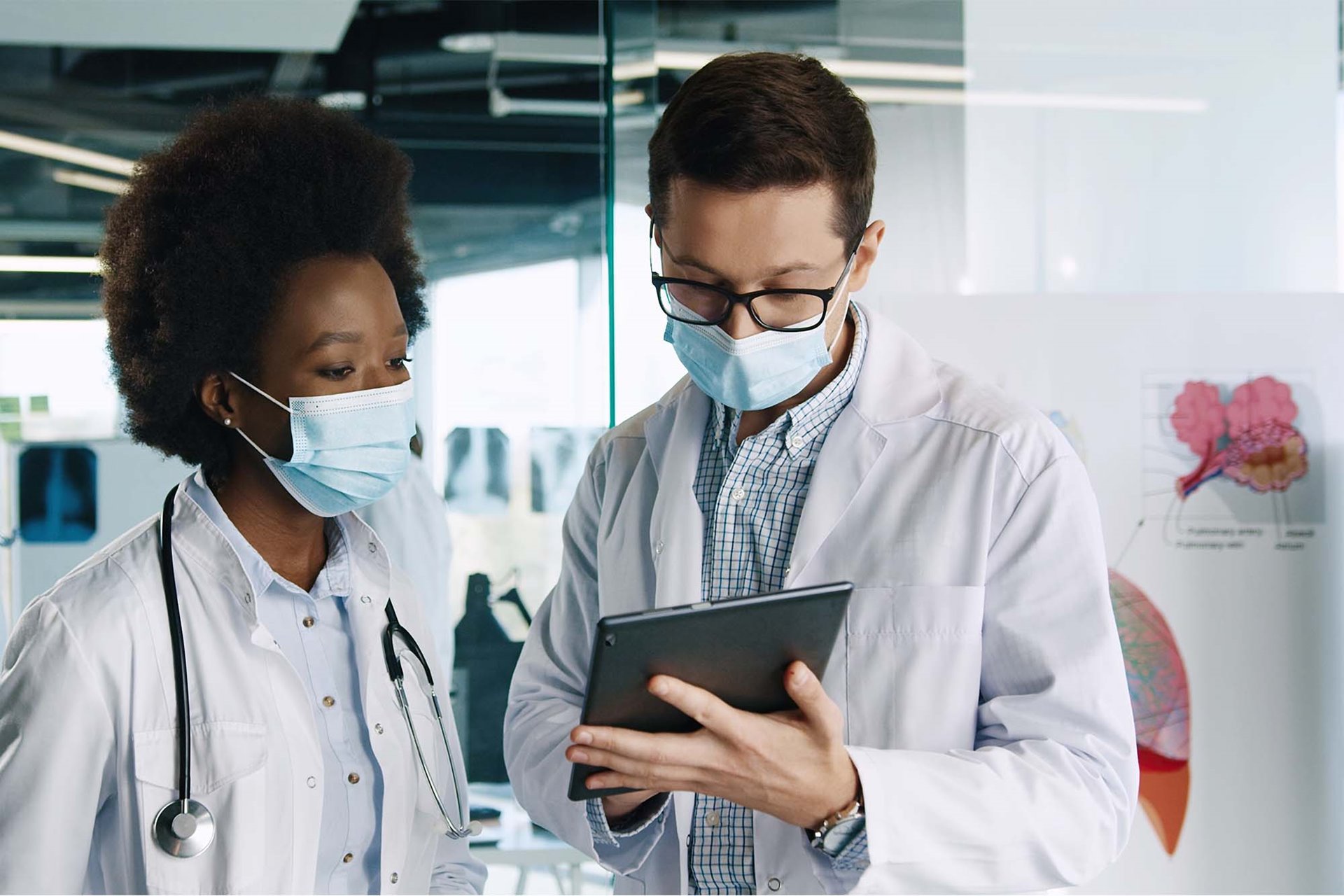 Gauthier Biomedical Inc.
Capturing the progressive power of surgical precision in a digital space
Overview
Gauthier Biomedical Inc., a high-quality surgical instrument manufacturer, was looking to launch its newest product, Intellitorq. This revolutionary tool offers surgeons pinpoint accuracy and maintenance free performance that helps reduce risk and ensure surgical techniques are performed as intended.
Goals
Create a modern sales platform
Capture the brand essence, deliver data, and generate leads.
Showcase features
Showcase the ultra-modern appeal of the product's technology.
Play nicely with existing products
Hype the new technology without badmouthing the old.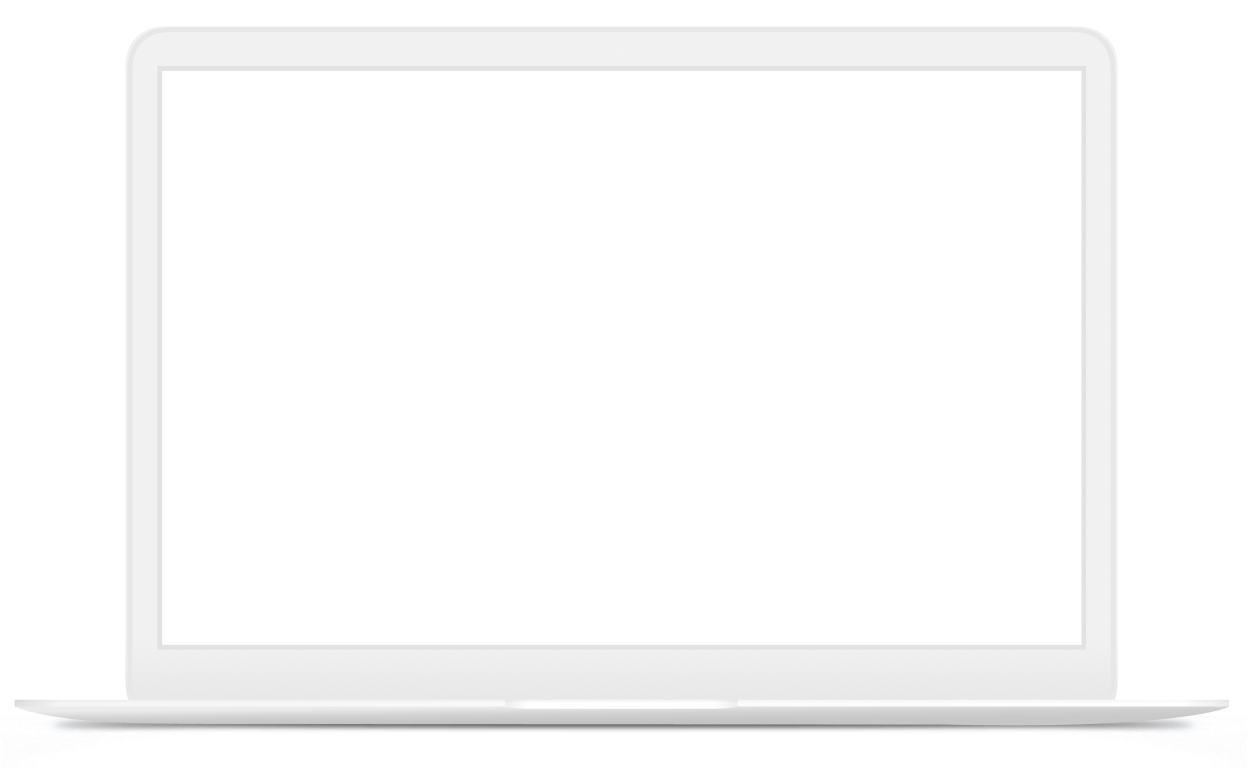 Solutions
Rolled out a sleek, elevated site

Using Intellitorq's own attention to detail as inspiration, we crafted a sleek, simple, responsive design and built compelling features throughout the site.

Built custom interactive features

We created custom animations and realistic product renderings that demonstrate how the technology is integrated with common orthopedic tools. But our favorite element is the real-time feedback feature that demonstrates the Intellitorq's color-changing alert capabilities and allows Android users to literally feel the haptic feedback in their hands.

Crafted market-specific content

The modern appeal of the Intellitorq technology needed to be communicated in both the design and copy. This elegant website not only accentuates Intellitorq's attention to quality but also positions Gauthier as a future-forward leader in the biomedical industry without downplaying its current product catalog.
Services
Digital Experiences
Maintenance & Support
Summary
The result is an elegant website that positions Gauthier as a future-forward leader in the biomedical industry since its launch.
Precision partnership...
This high-tech partnership has shaken up the medical industry and reached its intended audience. When needed, our team handles support and change management.
The Intellitorq website is hosted directly through our team, where we manage webmaster services and ensure site performance.
read more
about Hosting & Support
Healthcare is a busy industry, and when needed, our team helps update content on their site, and ensures that it is up-to-date with the latest compliance standards.
read more
about Ad Hoc Content Management