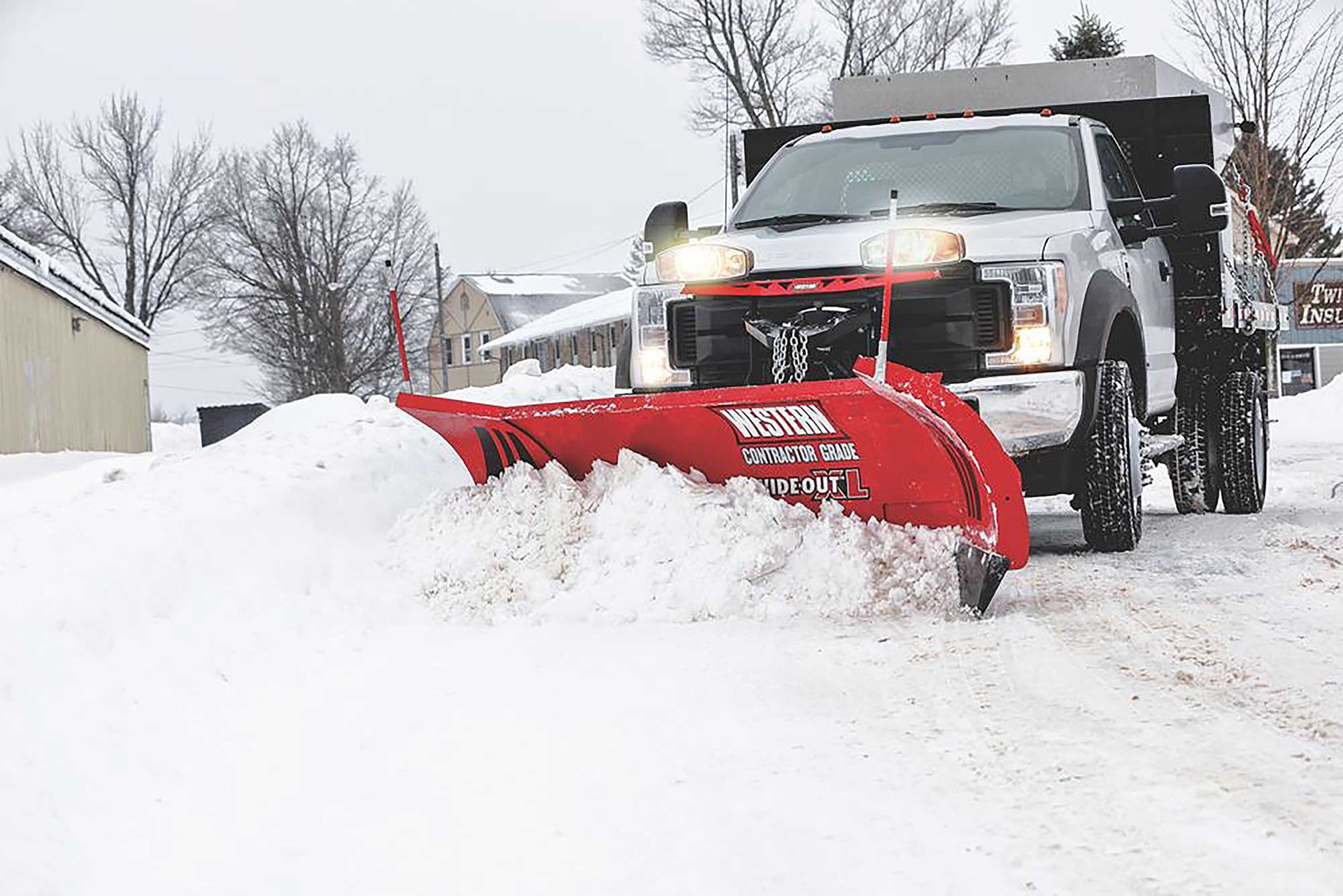 Douglas Dynamics
Plowing the way for dynamic, long-term, multisite success with WordPress
Overview
Douglas Dynamics is the premier manufacturer and upfitter of commercial work truck attachments and equipment that owns and operates five industry-leading brands across multiple regions. After rebuilding its three commercial snow and ice brand websites three different times, performance was still incredibly slow, hard to manage, and frustrating to use. Their digital marketing team was looking for out-of-the-box thinking and proactive support for their digital properties. While they initially just wanted a new partner to help them jumpstart a navigation rebuild and improve pagespeed, we quickly realized their path to success would be a much heavier lift than initially realized.
Goals
Identify and reduce any and all digital gaps
Get a better view of web activities and determine why performance is lackluster.
Simplify content and property management
Streamline how the marketing team manages and updates all five brand websites.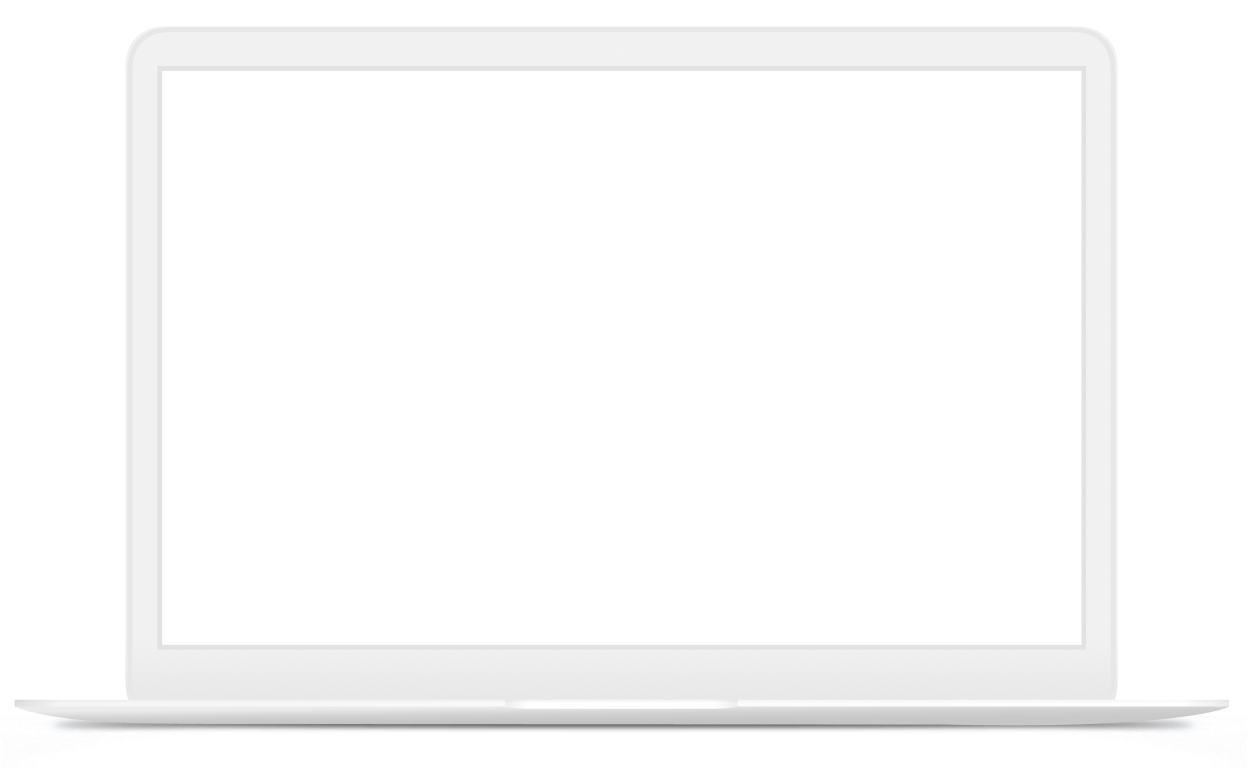 Solutions
Executed a comprehensive multi-discipline web audit

We conducted a UX, site speed, and ADA audit. After digging into their digital properties, we uncovered a slew of plugins and development problems focused around Elementor. While a great tool for smaller websites, it's constrictive, and features can't be customized for a client of this size.

Delivered difficult news — It all had to be rebuilt, again

After the audits, it became clear we had to rebuild. The existing structure, which relied heavily on clunky, outdated plugins, would need a complete overhaul. While we hadn't started the agreement with this in mind, we had the data to back it up. Armed with analytics, we created a strategic and proactive plan to keep their fourth redevelopment project as smooth and straightforward as possible — reusing and revising brand assets.

Leveraged WordPress's multisite functionality

To keep the budget down, we kept their websites on WordPress Engine, but rebuilt all of five using WordPress's multisite functionality. This allowed us to build repeatable, reusable page templates and components using the same core code while displaying different brand designs and assets based on application. Their team could now easily update and revise content across all five sites from one login.

Reimagined the navigation and product filtering systems

To ensure this rebuild would be a long-term solution, we took this time to improve key UX features. We rebuilt the navigation into a full-page experience to better serve their end users, taking inspiration from car dealerships to showcase products by vehicle type. We also enhanced filtering across the board to make searching for accessories more engaging.
Services
Digital Experiences
Digital Marketing
Maintenance & Support
Summary
We worked hard to deliver on our promises, setting their team up for long-term success.
Outcomes
100%
Increase In Page Speed
A dynamic and fulfilling partnership...
After technical cleanup, we began to optimize everything — integrating customer, product, and marketing tools, and tracking performance using Microsoft Clarity and Google Analytics 4. Douglas Dynamics has big plans for the future, and we are excited to help make it happen!
After such large DNS and technical changes, we are keeping a sharp eye on their domain's web health and performance.
read more
about Maintenance & Support
Now that the foundation is solid, we'll build out the cool new product tools and web features that had to initially be put on hold.
read more
about Website Development
During the build we created the technical and on-page assets needed to optimized SEO efforts and reach new audiences.
read more
about Search Engine Optimization