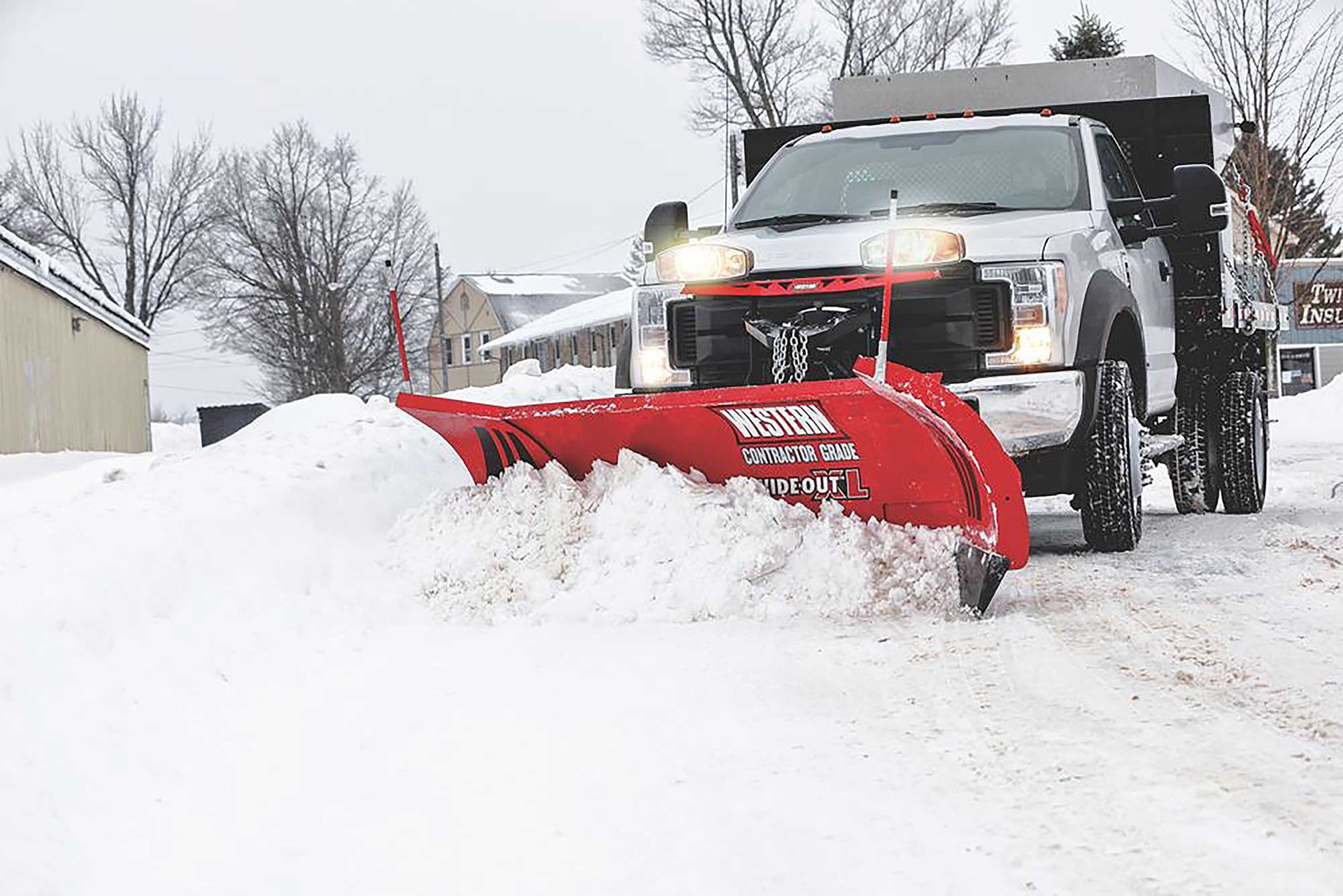 Douglas Dynamics
Clearing and realigning the digital properties of three manufacturing brands
Platform
Wordpress
Engagement
Ongoing since 2021
Overview
As a leading manufacturer and upfitter of commercial work truck attachments and equipment, Douglas Dynamics needed a partner who could help them optimize not just one but three of their national websites. Initially focused on improving page speed and navigation, we quickly identified bigger challenges. After rebuilding and stabilizing their web properties, we've continued to work closely with their marketing team to realign their digital ecosystem and streamline the customer journey.
Goals
Identify and reduce gaps
Get a better view of web activities and define ways to increase performance.
Simplify property management
Streamline how the marketing team manages and updates it's brands.
Optimize user experiences
Continuously improve and expand web features and tactical strategies.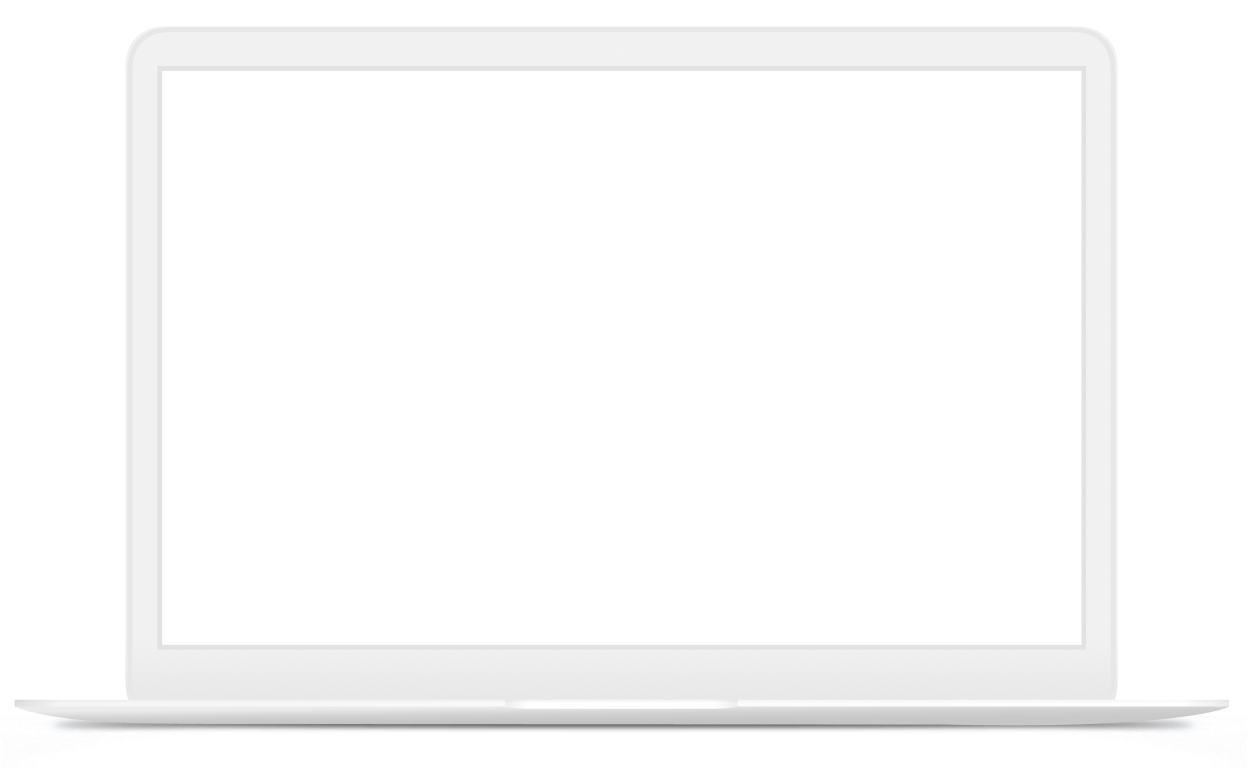 Solutions
Executed a comprehensive multi-discipline web audit

We conducted a UX, site speed, and ADA audit where we uncovered a slew of plugins and development problems focused on Elementor. While it's an excellent tool for smaller sites, it can't be customized for a client of this size. Armed with analytics, we created a strategic and proactive plan to keep their fourth redevelopment project as smooth and straightforward as possible — reusing and revising brand assets.

Improve UX by leveraging WordPress multisite

To keep the budget down, we kept their websites on WordPress Engine but rebuilt everything using its multisite functionality. This allowed us to build repeatable, reusable page templates and components using the same core code while displaying different brand designs and assets based on application. We also took this time to rebuild the navigation into a full-page experience and enhance filtering across the board.

Continue to refine and add new tools and features

Each year, we create a more refined customer experience by leveling up SEO strategies, enhancing web tools, launching new products, and better integrating marketing and operational tech stacks. The focus continues to be on simplifying the buyer's journey and streamlining how their team builds and manages assets, with direct support from Lightburn specialists.

Invest in end-to-end optimization and analytics

When you put in this much work, you need to know exactly how it's impacting your business. Our client strategists and digital marketing pros continue to optimize all of their web properties. Additionally, we're reorganizing data in GA4 and building a custom single-source report for their team to monitor and delineate activities, impact, and findings.
Services
Digital Experiences
Digital Marketing
Maintenance & Support
Summary
We continue to deliver on our promises, setting their team up for long-term success.
Outcomes
100%
Increase In Page Speed
A dynamic partnership...
After technical cleanup, we began to optimize everything — integrating customer, product, and marketing tools, and tracking performance using Microsoft Clarity and GA4. Douglas Dynamics has big plans for the future, and we are excited to help make it happen!
After such large DNS and technical changes, we are keeping a sharp eye on their domain's web health and performance.
read more
about Maintenance and support
Now that the foundation is solid, we'll build out the cool new product tools and web features that had to initially be put on hold.
read more
about Website Development
During the build we created the technical and on-page assets needed to optimized SEO efforts and reach new audiences.
read more
about Search Engine Optimization