Digtial Branding for a Direct-To-Consumer Ecommerce Client
Bilberry West is an outdoor furniture company specializing in Adirondack chairs. It's our new direct-to-consumer ecommerce business profiled in our Beyond the Cart Podcast.
Market Research
Stakeholders were interested in creating a new brand that would support a successful go-to-market plan. The challenge was separating themselves from the competition by crafting a fresh, fun, and polished visual brand identity. This required significant competitive research and audience profiling.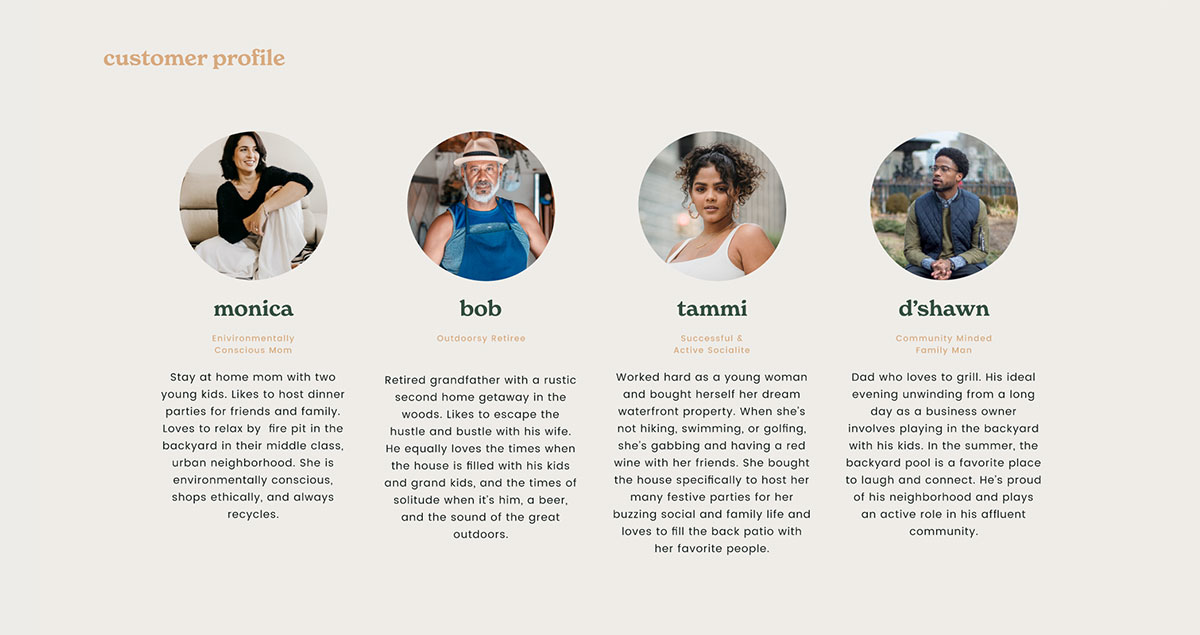 Inspiration
To help bring this vision to life, we got to know the product deeply, learning how the chairs are made and enjoyed. We then spent time seeking inspiration from other successful outdoor and leisure brands.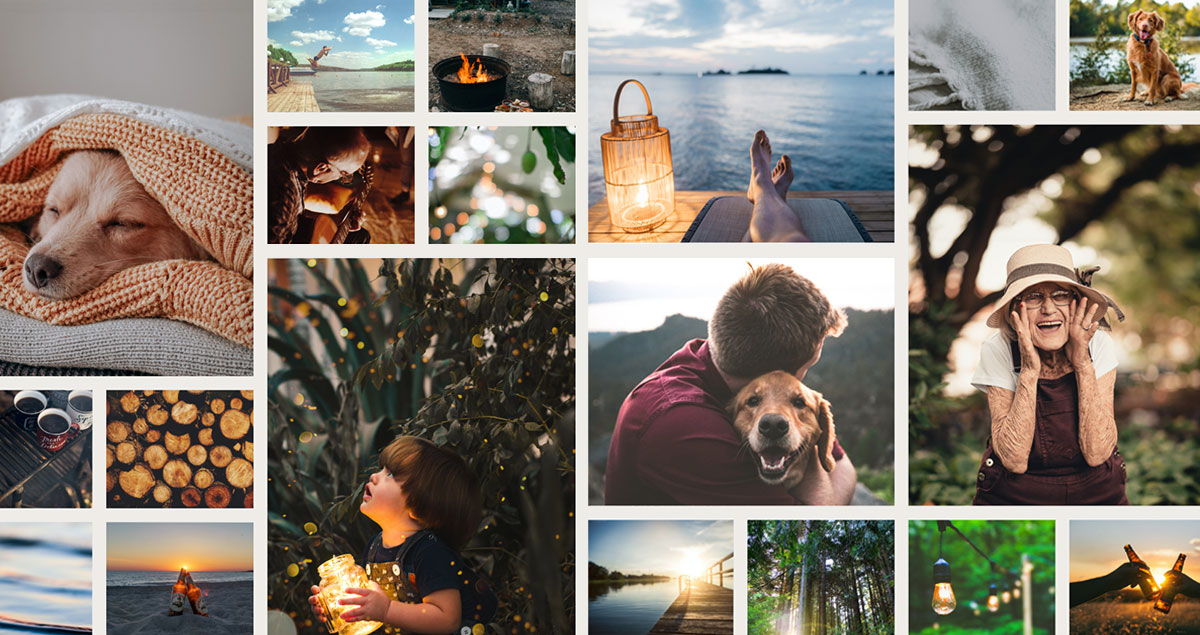 Next, we crafted the pillars and ideals that would define who Bilberry West wanted to be and designed mood boards to compare different visual tones, styles, compositions, color palettes, and image styles.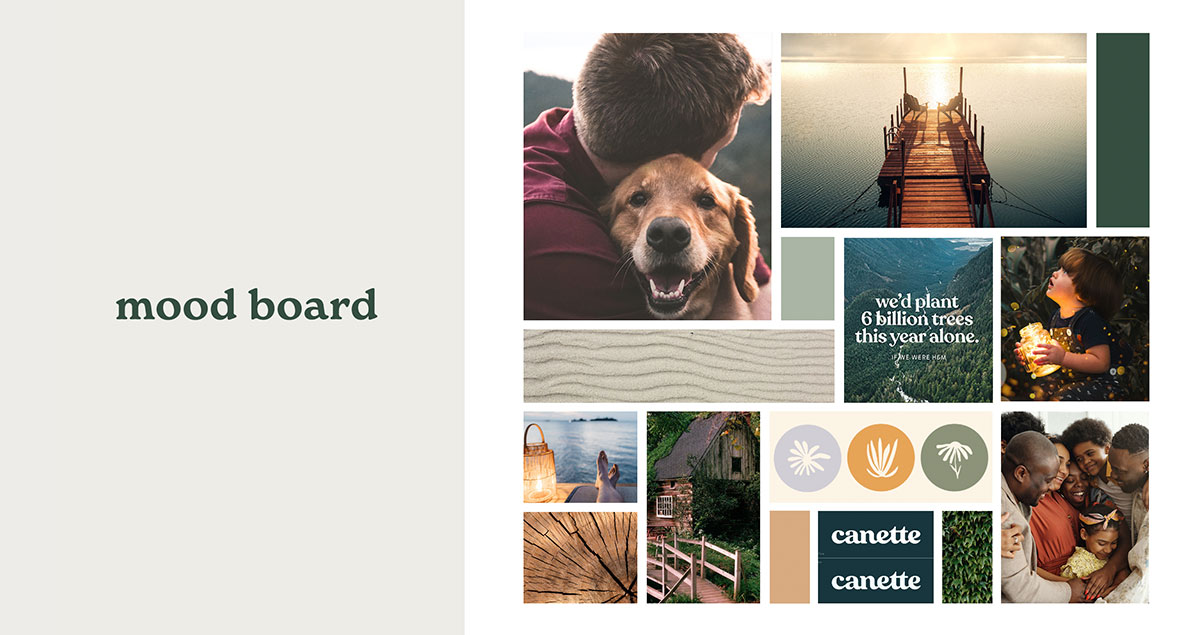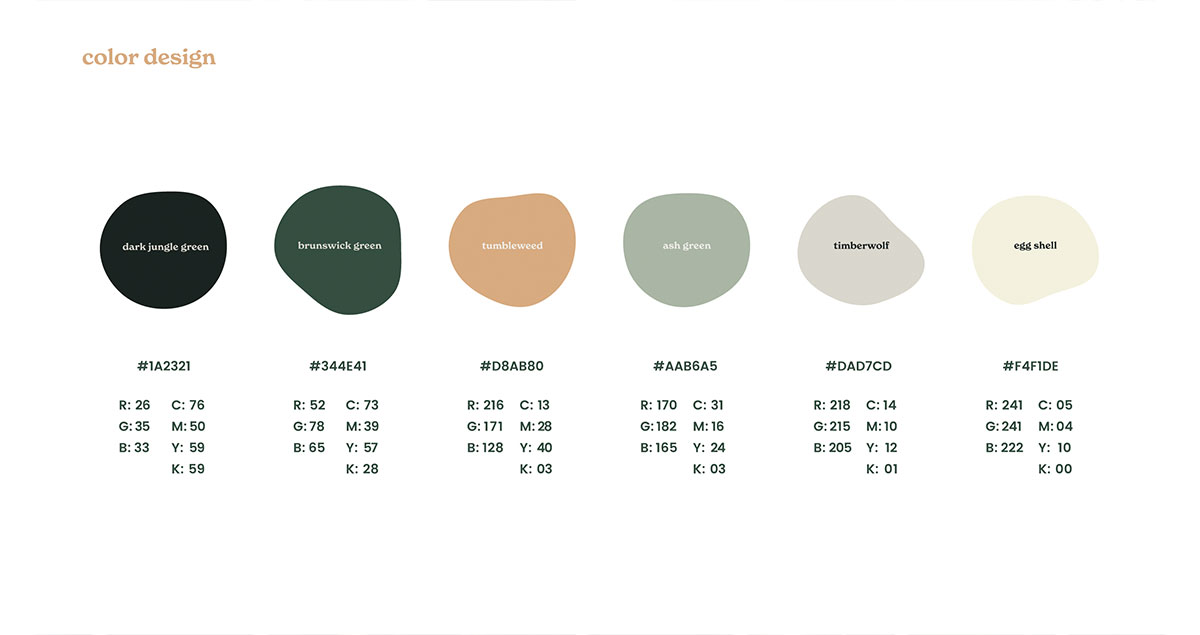 Brand Guidelines
We then built brand guidelines surrounding all the things: logo, text, colors, design elements, usage rules, brand tone, style, and voice.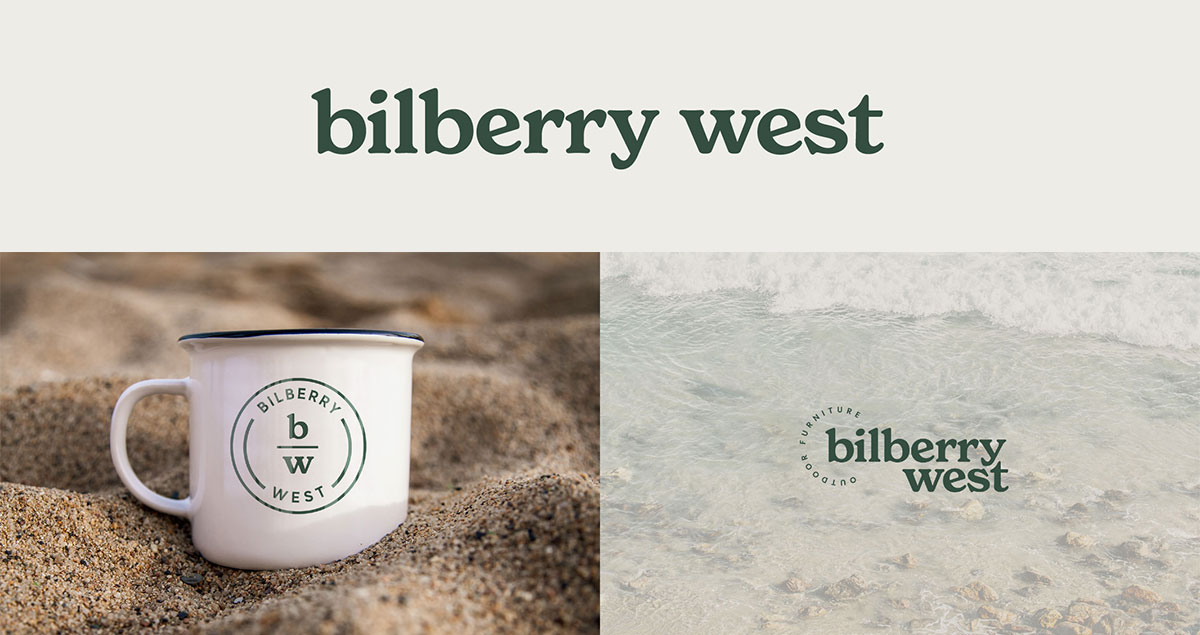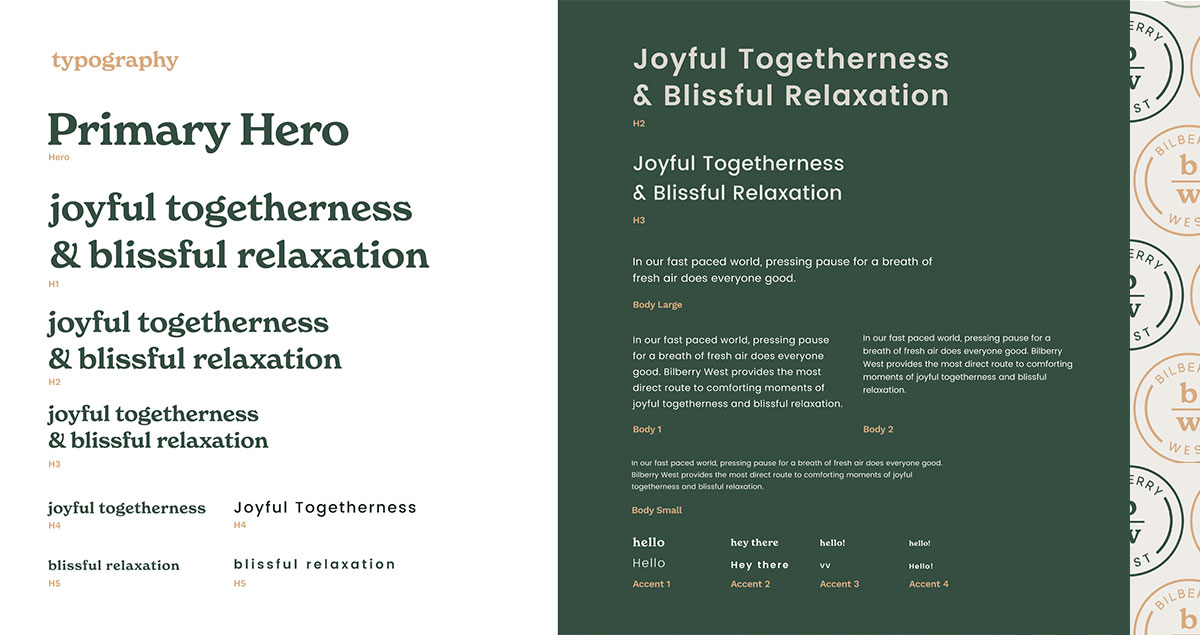 Website Design
Once the brand guidelines were set, our web team got to work designing mockups for future web development. The design was focused on usability and creating subtle but impactful brand moments that would connect with the ideal customer base, driving interest and sales.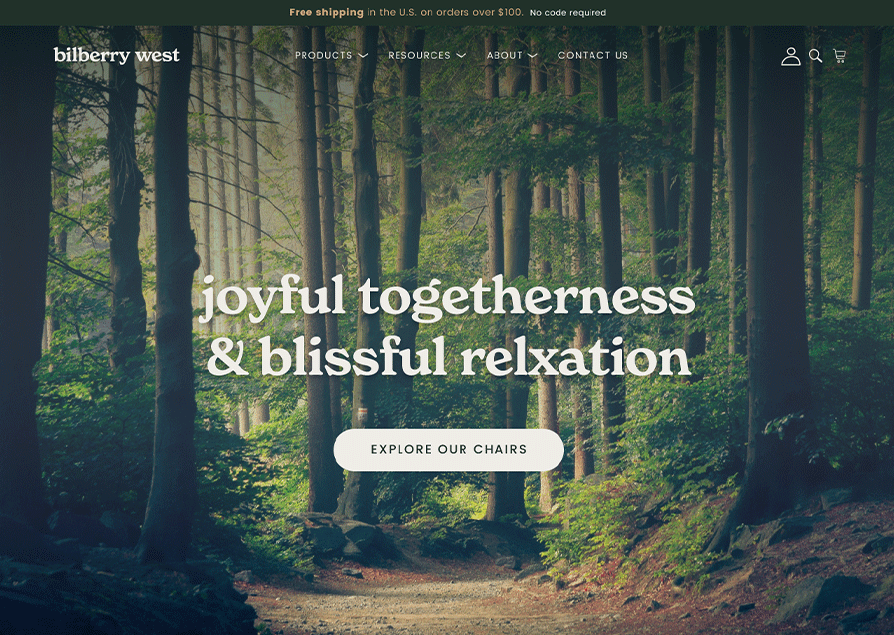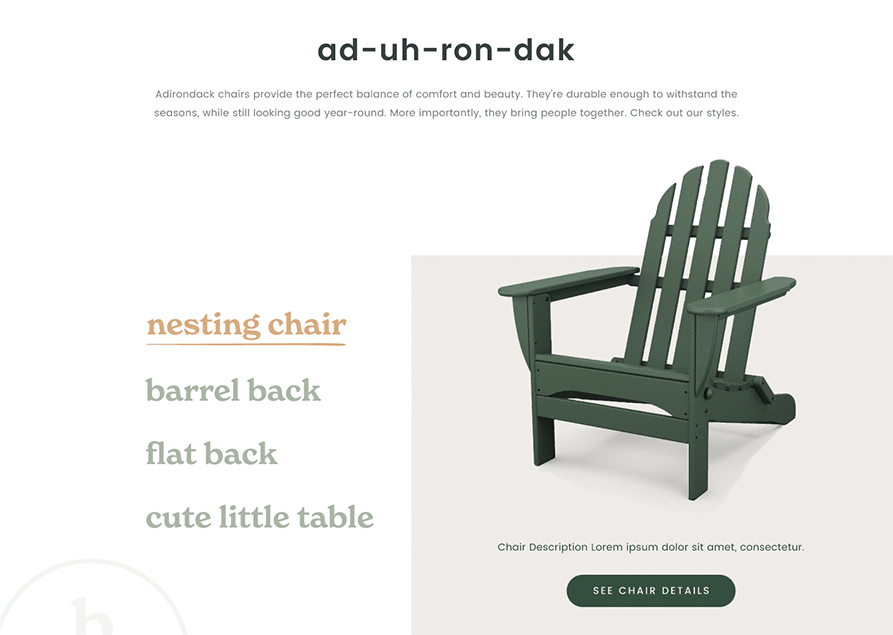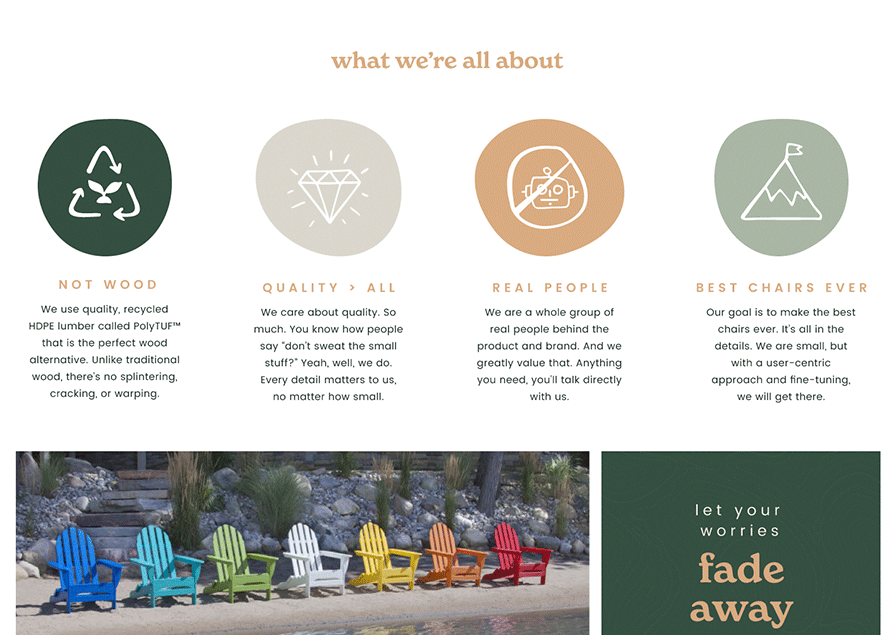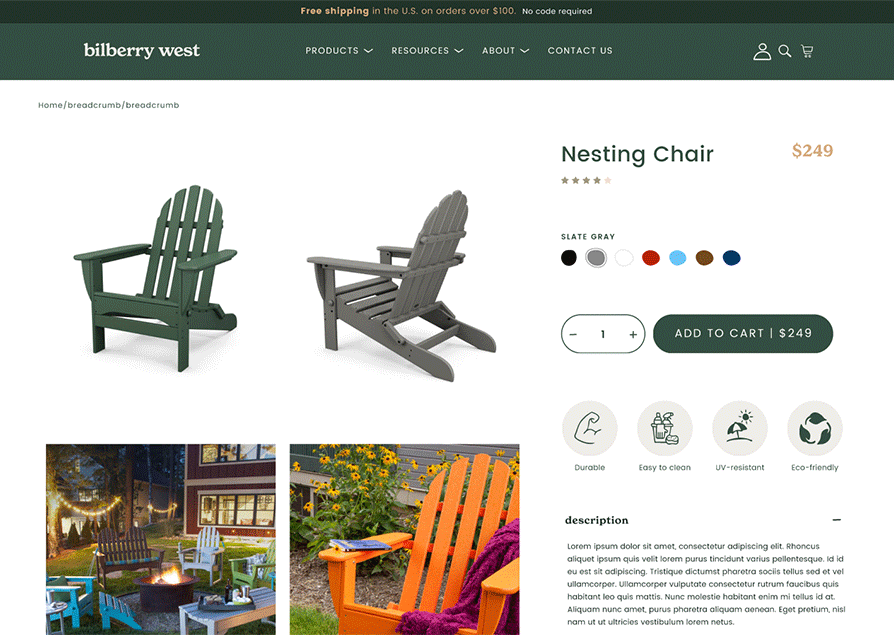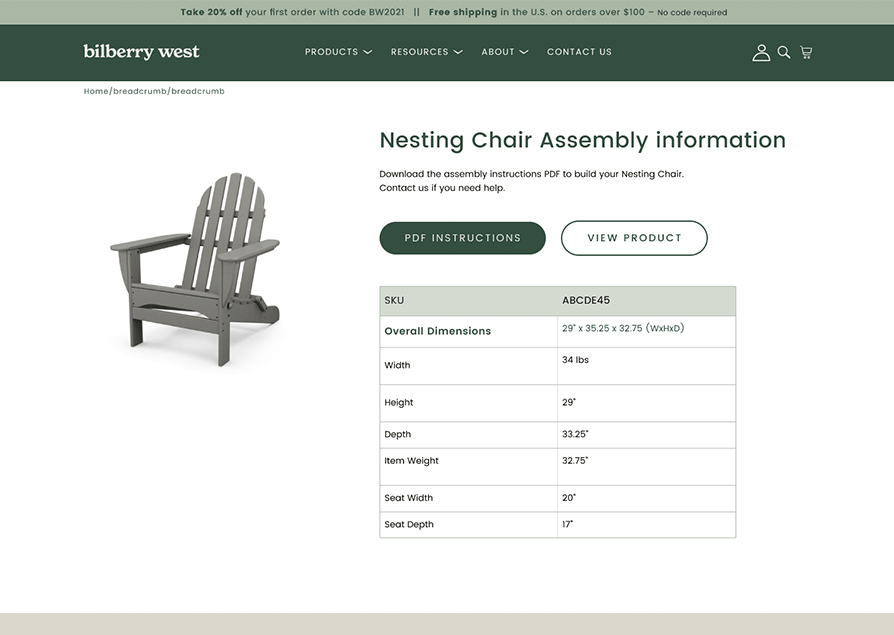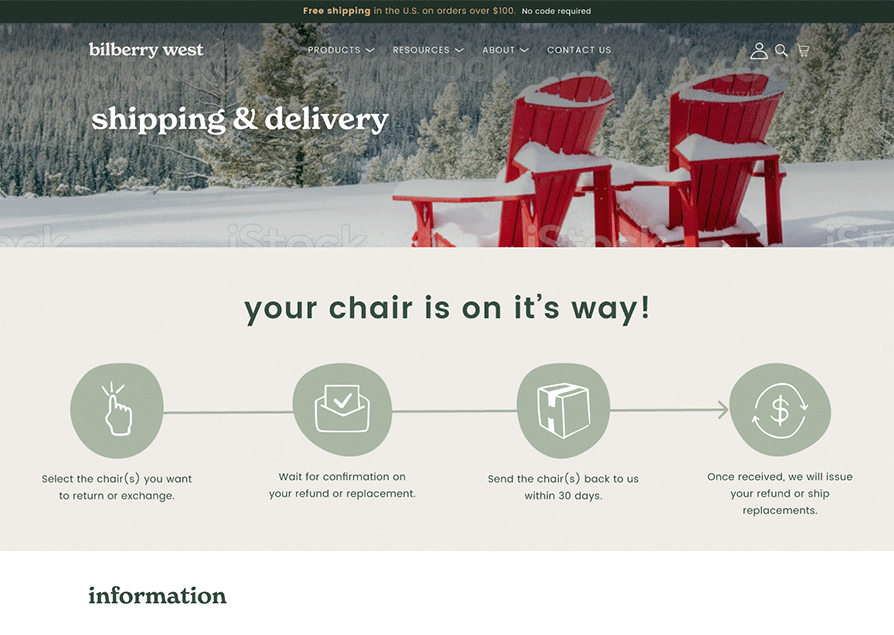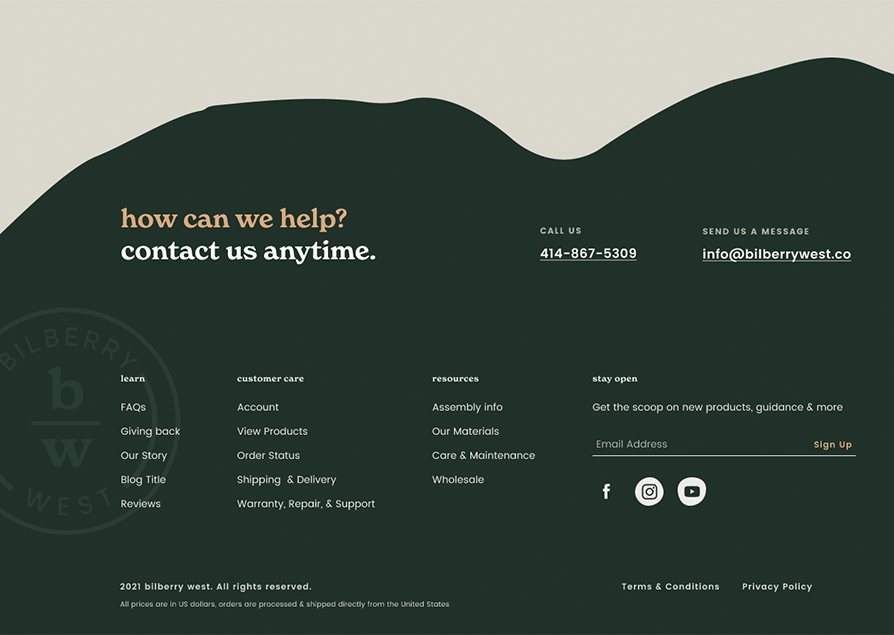 If you're interested in walking through this case study and its entirety, please contact us to schedule some time to discuss digital brand identity with one of our experts. If you're interested in learning more about Bilberry West, or how our digital agency is creating this direct-to-consumer ecommerce business from the ground up, tune in and follow our e-commerce podcast, Beyond the Cart.