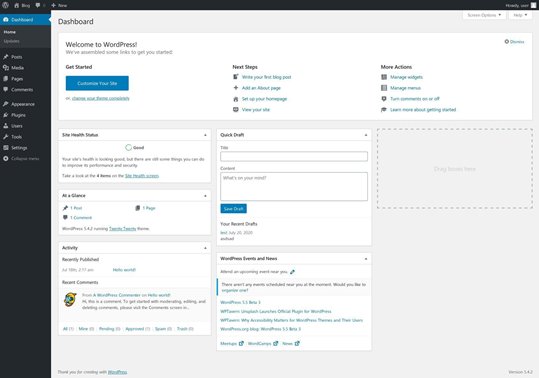 WordPress has always been a shooting star
WordPress powers more than 38% of websites on the Internet. While this fan favorite has amazing plug-ins and resources, the sheer number of people using this platform in different environments and for different purposes, creates a constant environment of change. Luckily, our pros are able to quickly craft, support, manage, and simplify your company's WordPress assets to ensure your website is operating at its best.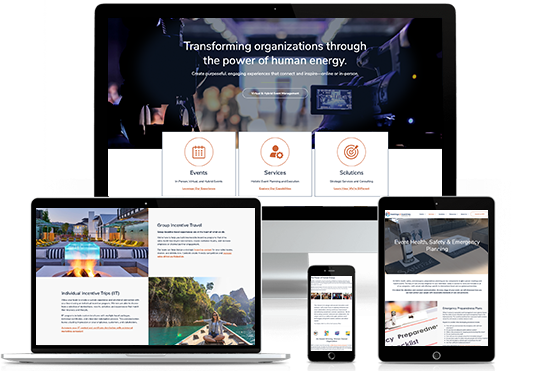 In the hands of WordPress experts, our designers and developers can completely customize your website for your business needs. This allows your team to self-manage content in their super easy-to-use CMS, while relying on our team to manage plug-ins, integrations, extensions, SEO tools, and more.
It's the best of both worlds. Using established best practices we can help drive traffic, increase sales, and qualify leads for your sales team: especially when connected to Salesforce, NetSuite, HubSpot, and other top CRMs.
Adaptability for all
We know why you chose WordPress. It's easy to get started, and allows for nearly unlimited customization and flexibility. But with great power comes great responsibility. Let us help you navigate your options and craft a customized experience that can grow and scale with you and your business.
WordPress professional services include:
Wordpress success stories