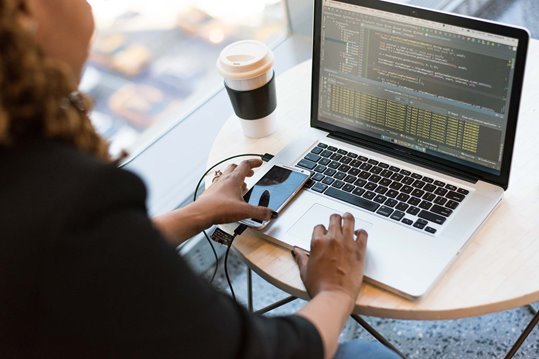 Magento is the third most popular ecommerce platform in the world. With a focus on omnichannel distribution, Magento can help companies manage their products, categories, inventory, client accounts, customer service, payments, and promotional tools from one location.

Magento sites are built with beauty, purpose, & horsepower.
Our ecommerce practice is lead by industry veterans who have real-world, hands-on experience in designing, building, and growing ecommerce businesses. Whether you're just getting started or need to integrate your existing Magento site with a mature ERP or fulfillment system, we've got you covered.
Magento Services Include:
Featured (and similar) work