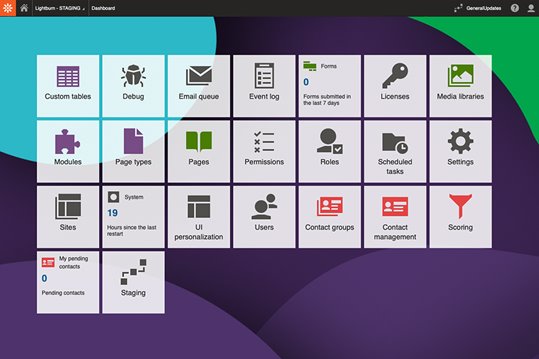 Looking for help with your Kentico site?
You've come to the right place. As an award-winning Kentico agency, our team of strategists, architects, designers, and developers have the experience to deliver flawless CMS implementations that are on time and within budget.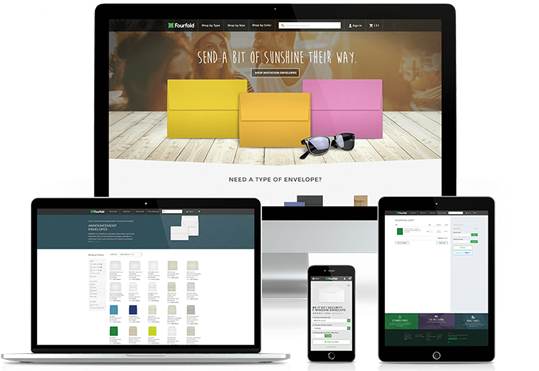 For brands that really mean business...
As a Certified Kentico Gold Partner, we have the proven ability to:
Develop a fully customized Kentico website from scratch
Redesign, streamline, or evolve your current Kentico website or CMS
Answer any and all Kentico questions you may have
Whether you are looking to build a dynamic ecommerce store or planning to integrate your marketing efforts with Kentico's robust content-publishing platform, our Kentico experts have you covered.
Kentico customization services for sales, marketing, and commerce.
We know why you chose Kentico; Its dynamic, all-in-one platform excels in speed, efficiency, and customization, making it the premier platform for any brand looking for a modern website to grow its business.
As a CMS consultant we can help build, migrate, or manage your:
A successful partnership...