Kentico + Lightburn
As a Gold Partner with certified developers and marketers, we can quickly and efficiently migrate, upgrade, redesign, and optimize your CMS/DXP.
Squeeze everything you can from your Kentico investment
Kentico is a powerful, highly configurable platform. It helps marry your technical requirements and marketing objectives.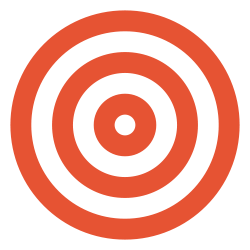 Comprehensive Strategy
Build a reliable foundation that will support your short and long-term needs.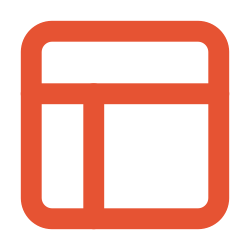 Stunning UX/UI Design
Create a beautiful user experience that engages and inspires.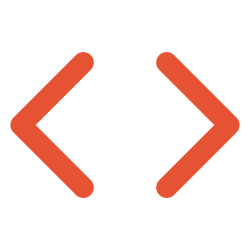 Platform Development
Give your team the tools and resources they need.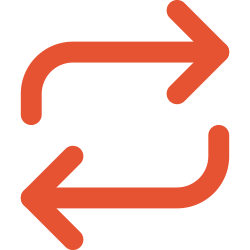 Secure API Integrations
Refine and reconnect your entire tech stack to better leverage data.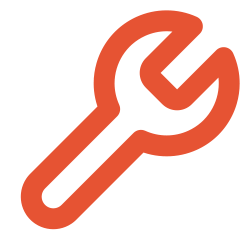 Setup Marketing Toolbox
Use every available resource by setting up a custom or OOTB toolkit.
Why Lightburn?
Culture of Service
After 25 years, we know you need a straightforward, invested, and deliberate partner. We're in it for the long-haul.
User-Focused
We don't just offer solutions — we solve problems; for your stakeholders, team members, prospects, and customers.
Technical Pros
Rebuild workflows, integrate tools, and simplify data management across your entire tech stack, powered by Kentico.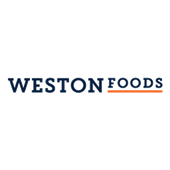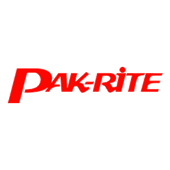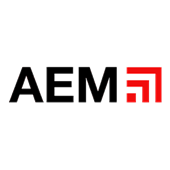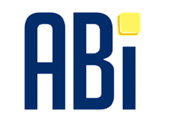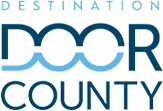 Do you have an in-house team?
For businesses that employ Kentico experts, our developers can act as an extension of your team. You can take the lead, lean on our project managers, or simply tap into our dev expertise to jumpstart your next project.
Raising the digital bar
No matter what you sell, or how you sell it, we'll help you put your best digital foot forward. Not only can we design beautiful digital experiences, but we can ensure you're connecting with your customers at every level of the buying journey.
Set up an intro meeting
This informal 30-minute chat will ensure both teams have everything they need to be successful.