Limited resources are often seen as obstacles when designing impactful digital experiences. However, constraints often lead to greater outcomes by fueling creativity and innovation. They force us to work smarter by defining goals and setting project guidelines. During a keynote at the Wisconsin Governor's Conference on Tourism (WIGCOT), we were reminded of just how powerful and effective constraints can be. The session, led by idea-maker Kyle Scheele, highlighted the value of boundaries, which is especially important in digital, where limitations can impact every level of a project's outcome.
The benefits of working with fixed and flexible constraints
You'll think critically
It can be tempting for business leaders to think that flashy features, bold colors, and complex designs are unique, interesting, and inviting. But they do not always result in the best user experience for your customers. Even worse, they can take more time and money to design and develop than necessary. How will your website look and function for your business and its customers? Is it streamlined? Is it relevant?
---
"There is more creativity now that we have website standards because you have to find different ways of standing out. You can't just throw the navigation in the lower right corner to be edgy and weird and make people find it. You would never say an architect isn't creative just because they have rules and best practices to follow."
– Nora Lahl
---
You'll encourage innovation
You will be forced to think outside the box when addressing unforeseen challenges. For example, if you have limited resources or budget for a project, creative problem-solving techniques can help you find ways around these limitations and produce an even better result than originally envisioned. This type of creative thinking encourages innovation.
You'll increase collaboration
Constraints increase efficiency by forcing everyone involved—stakeholders, project planners, designers, developers, and content writers—to work together toward a common goal. This encourages dedicated collaboration across disciplines, which results in less wasted time and energy due to overlapping tasks or miscommunication.
---
"True creative work exists in the gap between what you have and what you think you need. After all, if you had everything you needed, you wouldn't need creativity at all."
– Kyle Scheele
---
Defining constraints and opportunities during discovery *
In most digital projects, stakeholders will define project goals and constraints during the onboarding and discovery phases of the project. While goals, timelines, and budget expectations are outlined during agency selection, the discovery phase often includes company, market, and audience research that impacts a website or app's user experience, architecture, and future states.
Timelines
Budget
Staff expectations
Materials
Permissions
Breakable laws of government
Rules and regulations
Deadlines
Scope
Equipment
Standards
Project
Outcome
Requirements
Internal and external knowledge
Ambition
Unbreakable laws of physics
* Extracted from and inspired by Kyle Scheele at WIGCOT 2023
The PM Matrix
Once you are aware of the constraints that may have an impact on your project, it is vital to think about them in the context of a project management triangle. Knowing what's firm, fixed, orflexible in a project provides an overall north star that helps team members successfully manage needs, expectations, and outcomes.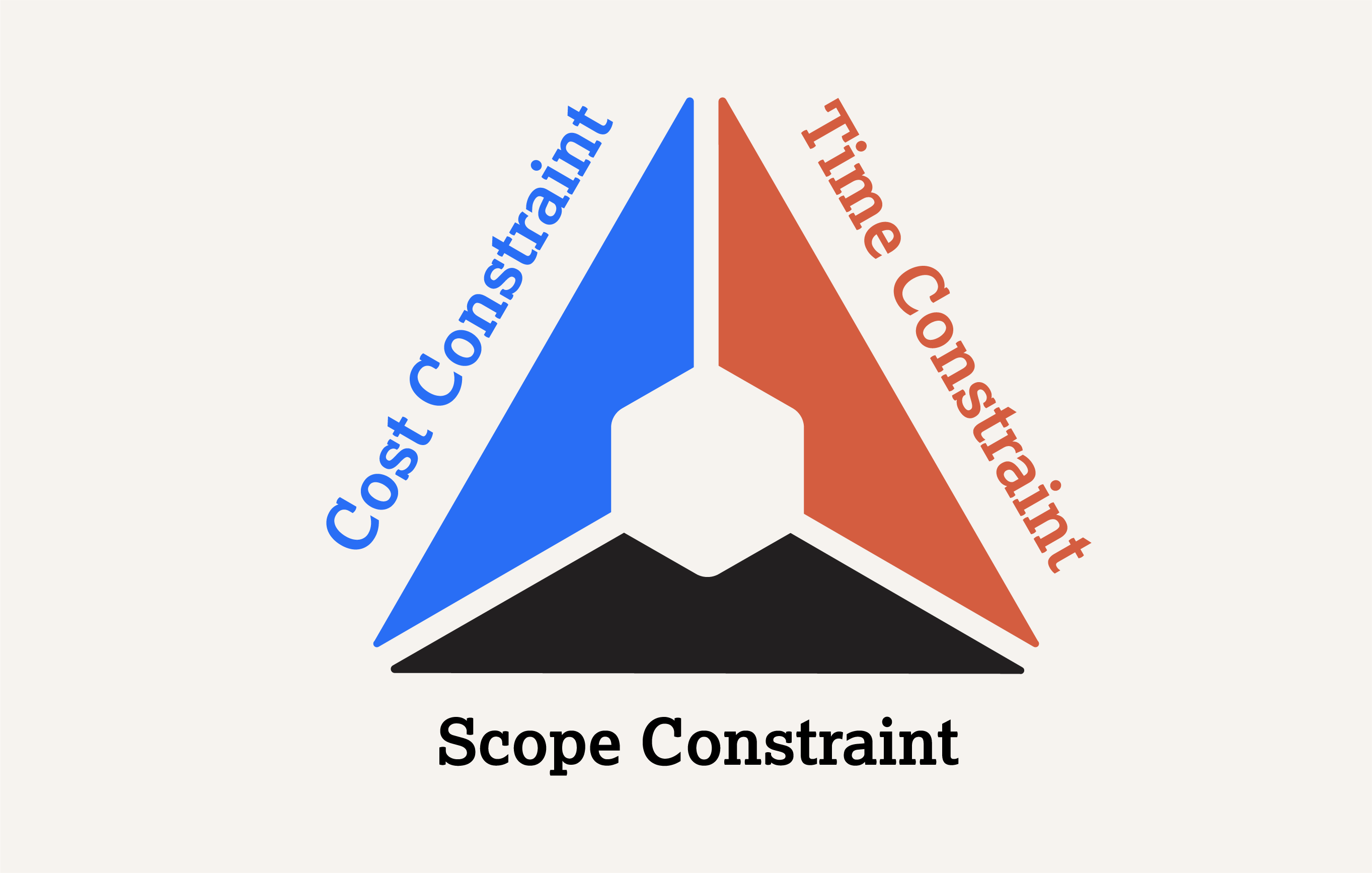 Many types of constraints can impact your project, but knowing what is malleable can help keep a project on track—even as cost, time, or scope evolve.
Real world examples


Constraint:

Company did not have any visual assets

Solution:

Leveraged illustrations and text as design components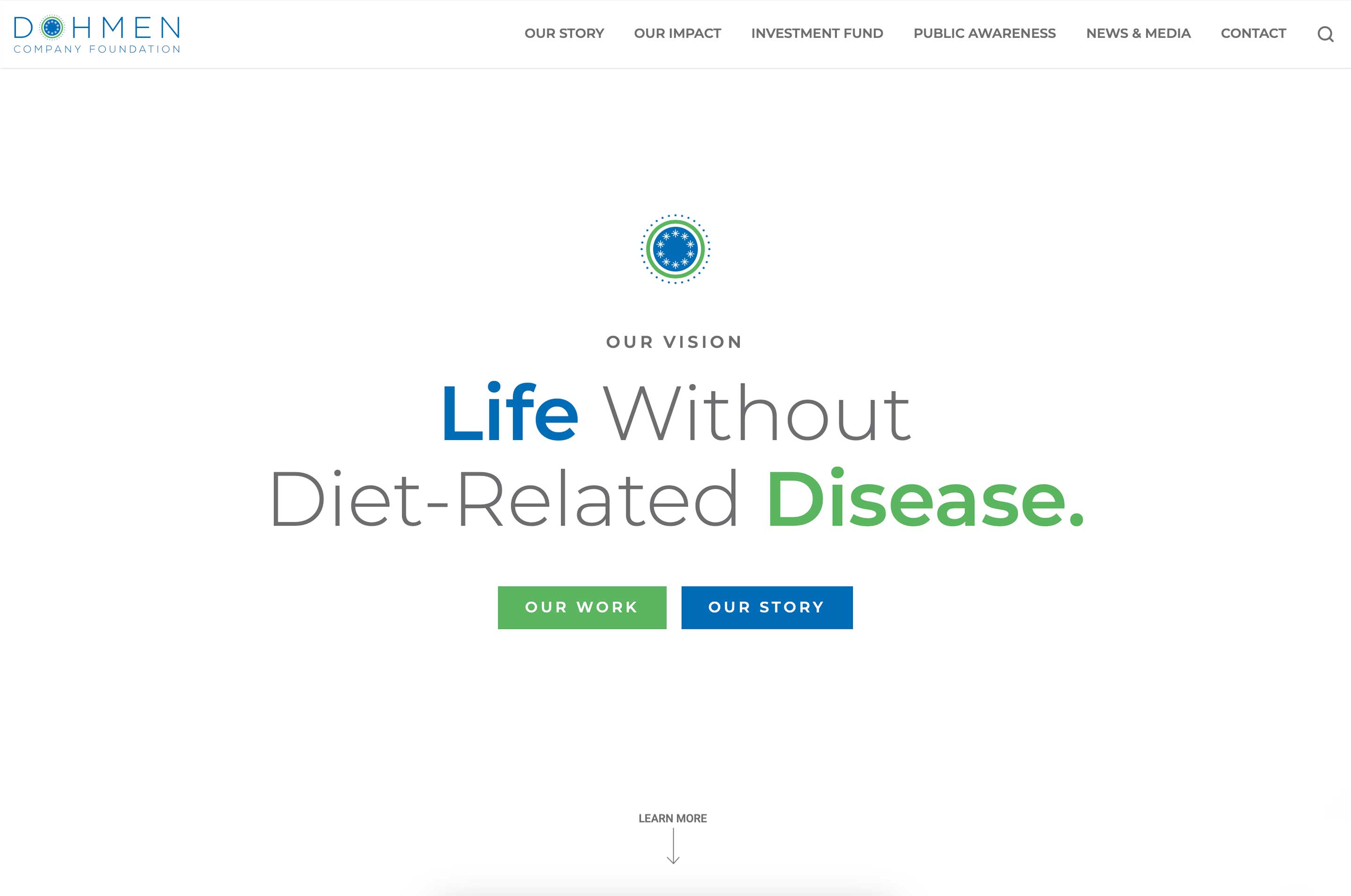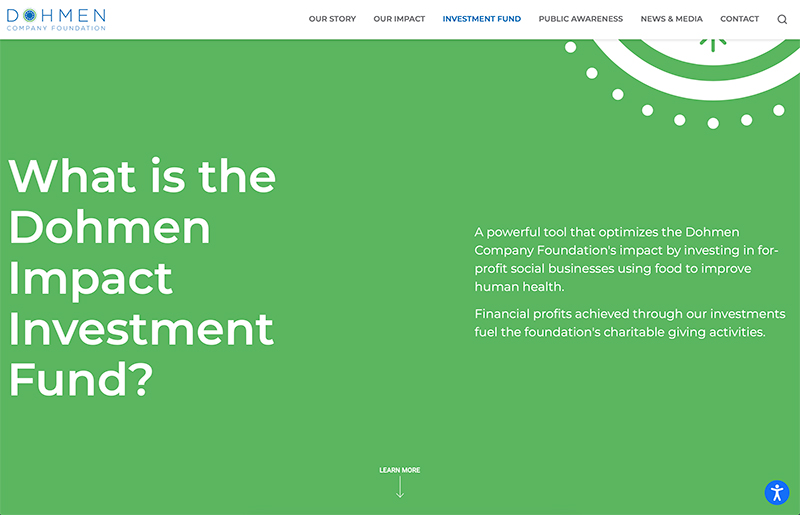 Constraint:

Wanted to refresh their website but did not have the budget for a complete redesign

Solution:

Redesigned the homepage and helped update messaging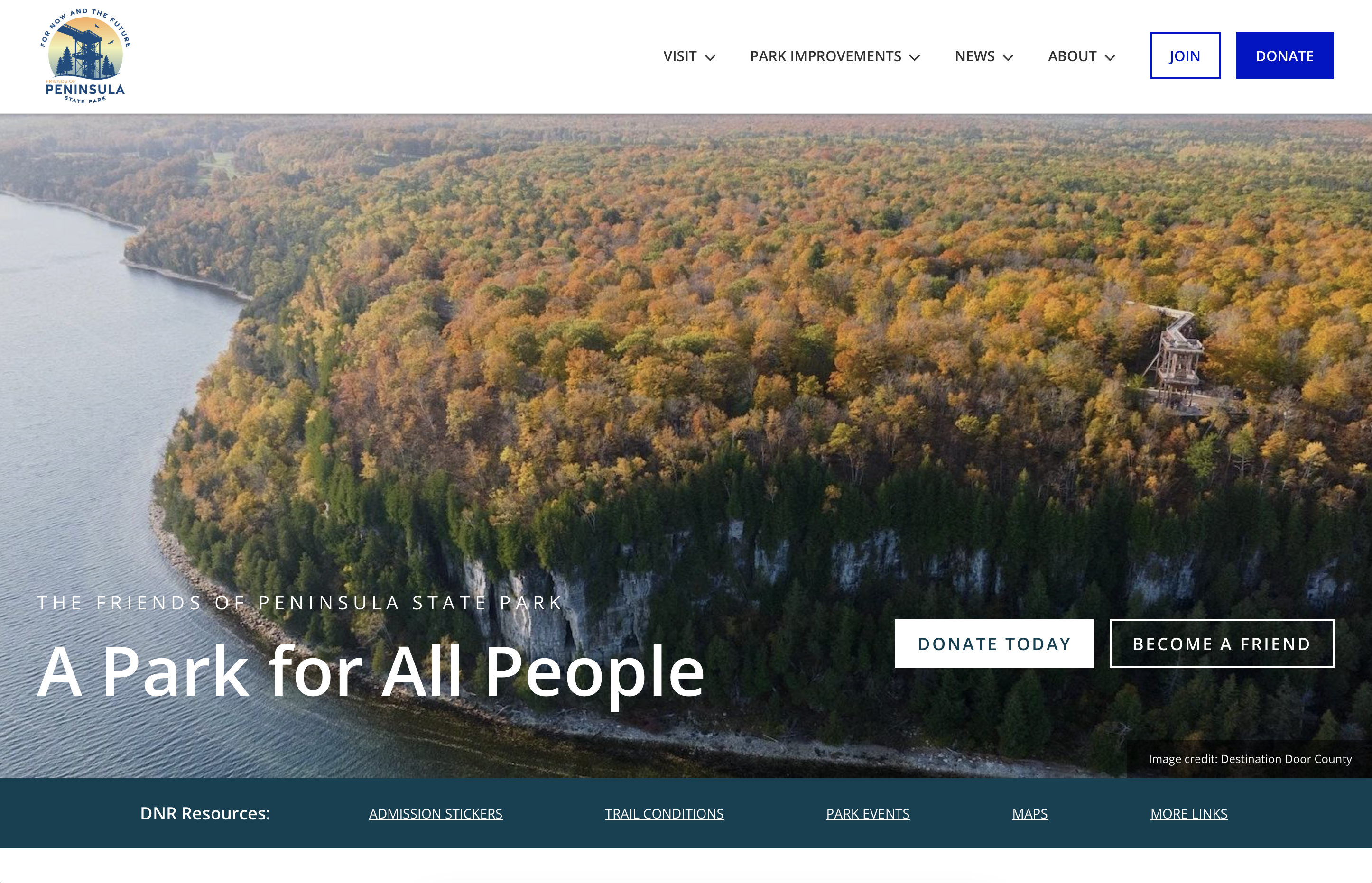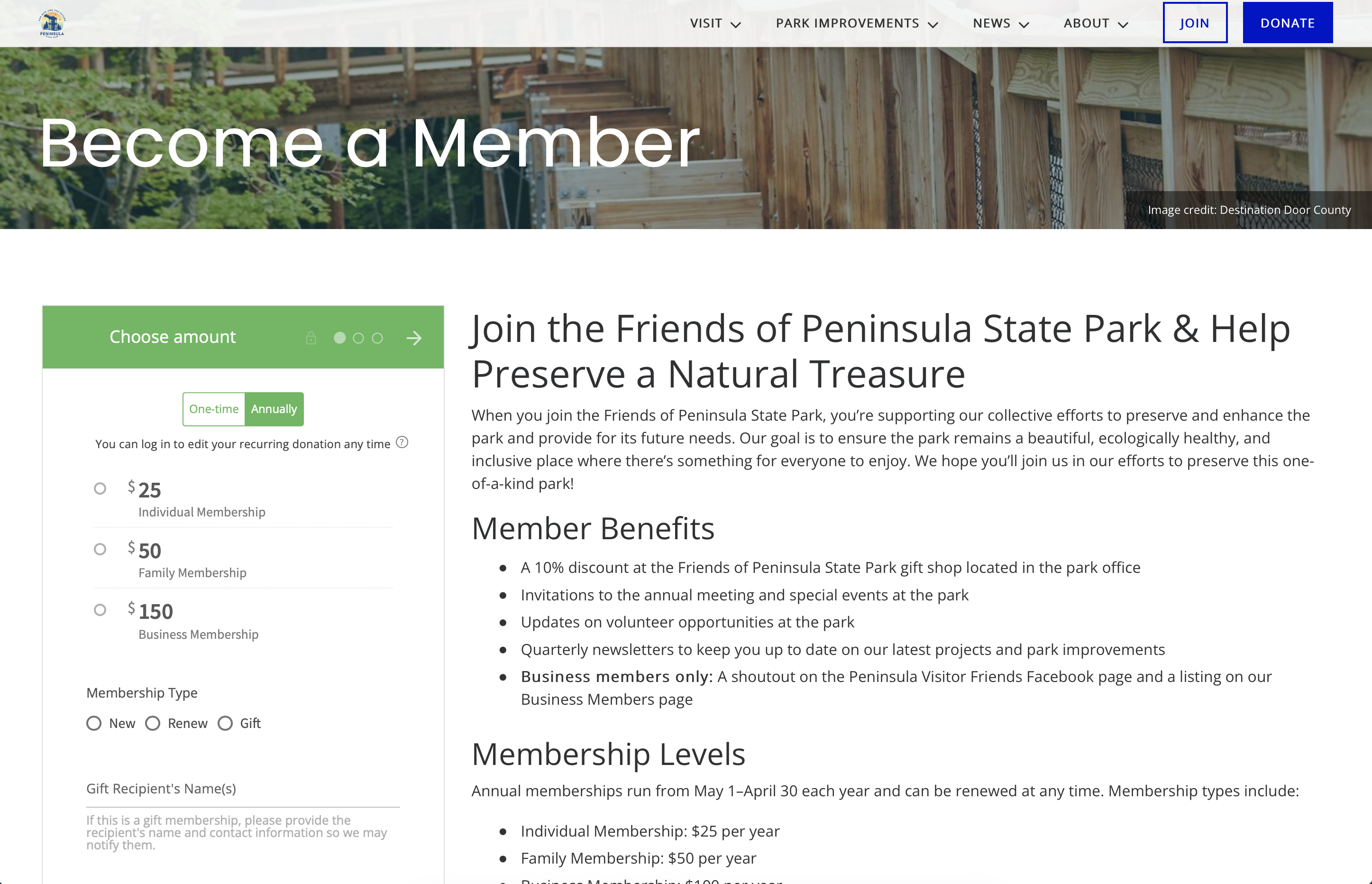 Constraint:

Fixed budget but needed evolved branding, a refreshed website, and videography

Solution:

Redesigned their brand with a "branding light" process, leveraged a Shopify theme, and collaborated with our video partners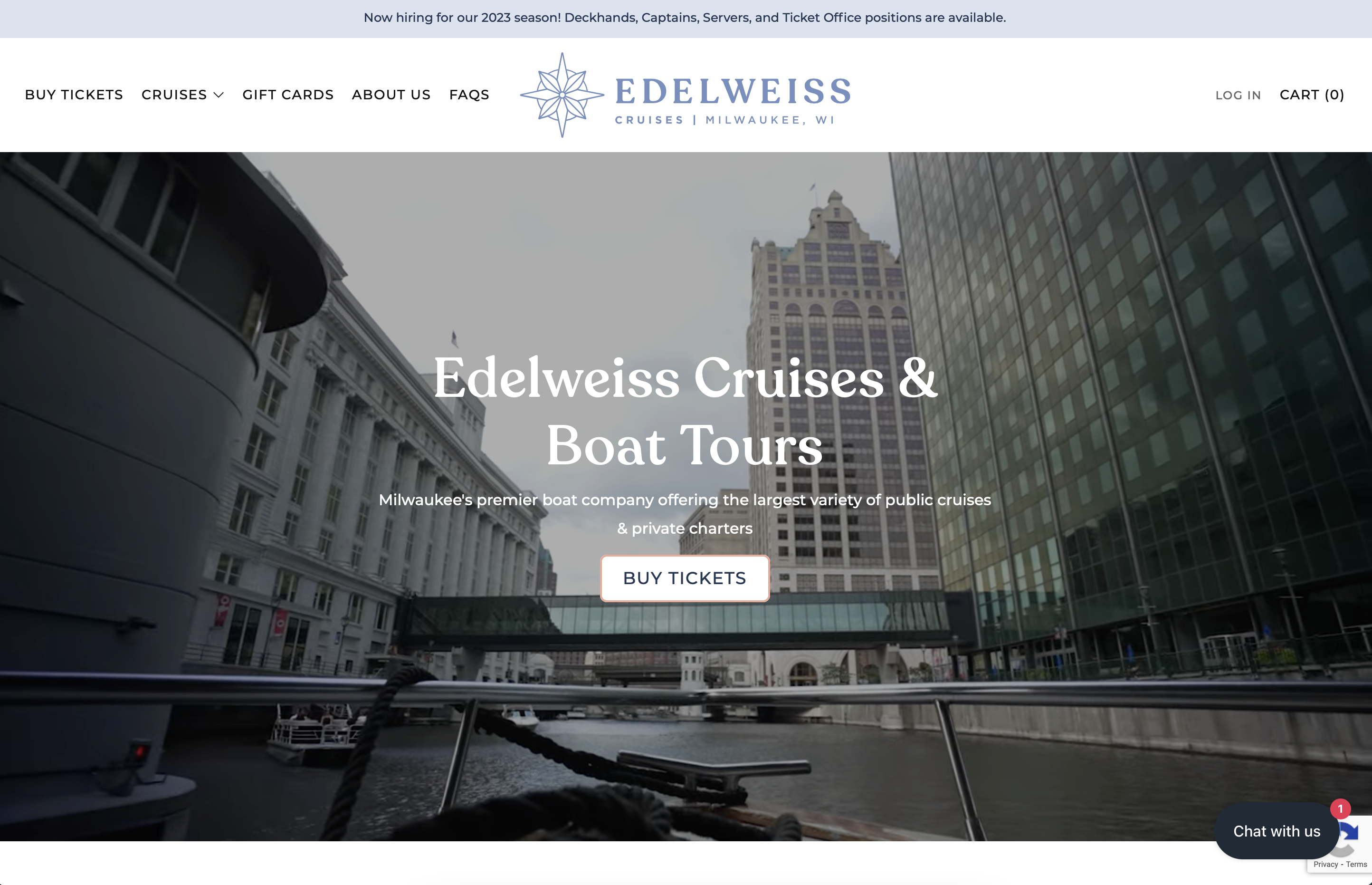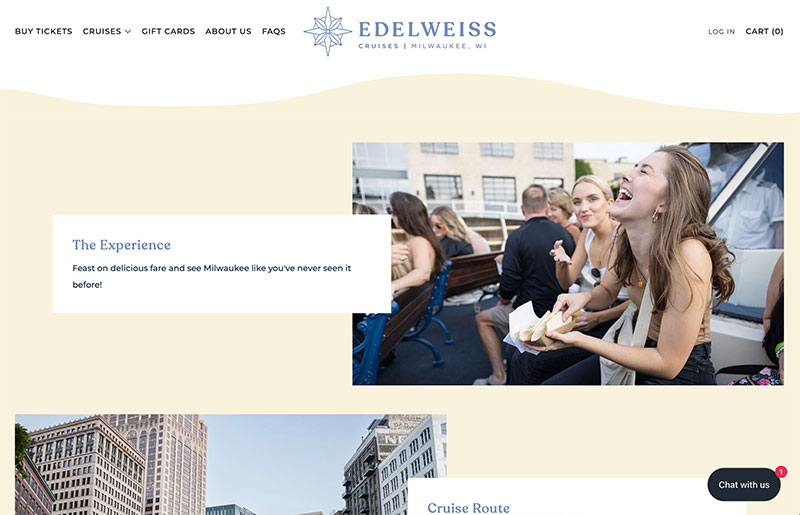 You do not need infinite resources or an unlimited budget––you just need some creativity and experience. So next time you're feeling limited, don't give up. Embrace the challenge!
Each project has its own restraints. If you're starting a new engagement and are looking for help defining your goals, reviewing resources, or determining which challenges you may or may not face, give our pros a call for a no obligation consultation.