How to maximize your video marketing dollars and avoid the dreaded 'Churn Zone'
---
There are three ways to approach video; good, better, and best. In this interview-style webinar, we discussed how to quickly and efficiently produce videos in a way that will add immediate value to your website and marketing channels.
What you'll learn
How to get the 'Green Light'
We'll help you prove that video is worth the investment by sharing examples of how it increases brand value.
Avoiding the 'Churn Zone'
Learn how to identify the red flags and pitfalls company's face when writing scripts and planning for production.
Allocating resources
Discover the creative, production, and technical resources you may need to execute your vision.
HOSTED BY
Staci Tischer
Marketing Manager at Lightburn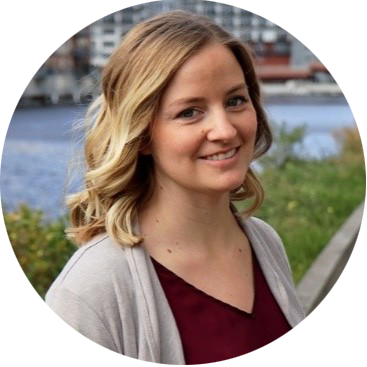 Say hello to Staci on LinkedIn.
Visit Lightburn.co to learn how you can strengthen your online brand.
GUEST SPEAKER
Ryan Dembroski
Executive Producer at Ski Team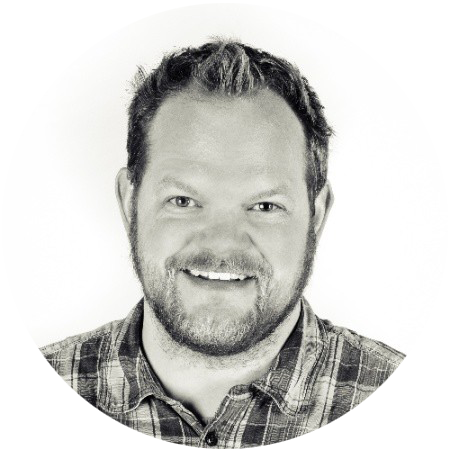 Say hello to Ryan on LinkedIn.
Visit goskiteam.com to learn how you can join the video content community.