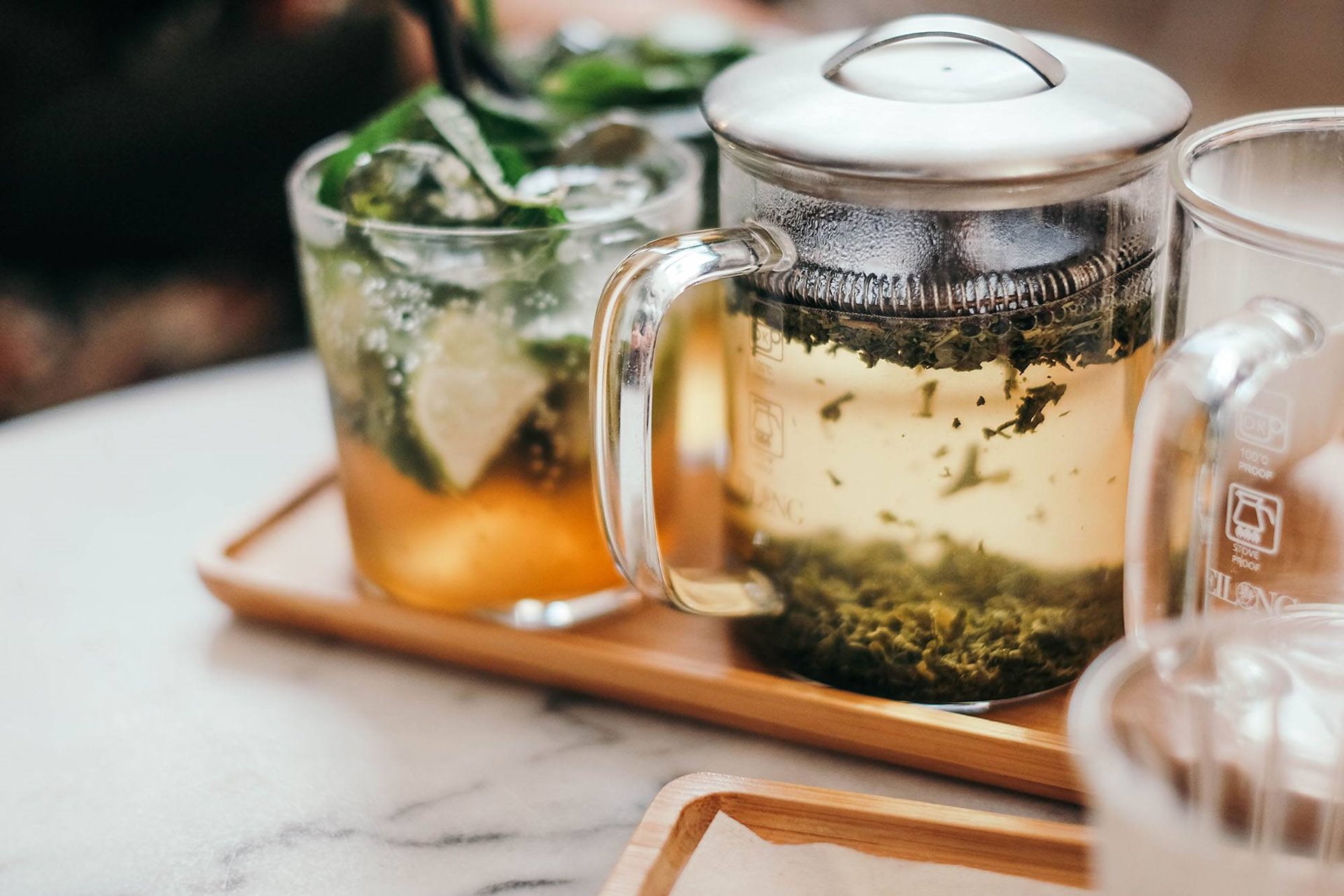 Rishi Tea & Botanicals
Redesigning a bold and bright recipe journal for a tea and botanical importer
Overview
Rishi Tea & Botanicals is an independent tea selector, importer, and maker. An ecommerce powerhouse, Rishi sells organic tea bags, chai concentrate, and powders across different flavor profiles. While their digital brand is stunning, they were looking for a new and unique way to showcase their products. The goal was to create a fun and experiential way to use Rishi products. Working with the marketing director and lead designer, we helped their team rebuild the native WordPress blog into a customized online journal. Collaboration was key. While their in-house team built the journal's core, our team helped redesign the strategic structure of key pages, developed advanced styling, re-organized data, and migrated content into the new layout.
Goals
Help reorganize data structures
Infuse a bit of TLC into the site to quickly remove problematic code.
Redesign all of the recipe pages
Build a stronger selling tool that provides users with experiential ways to use tea.
Create a stunning experience
Built up page styles so their team could create customized journal content.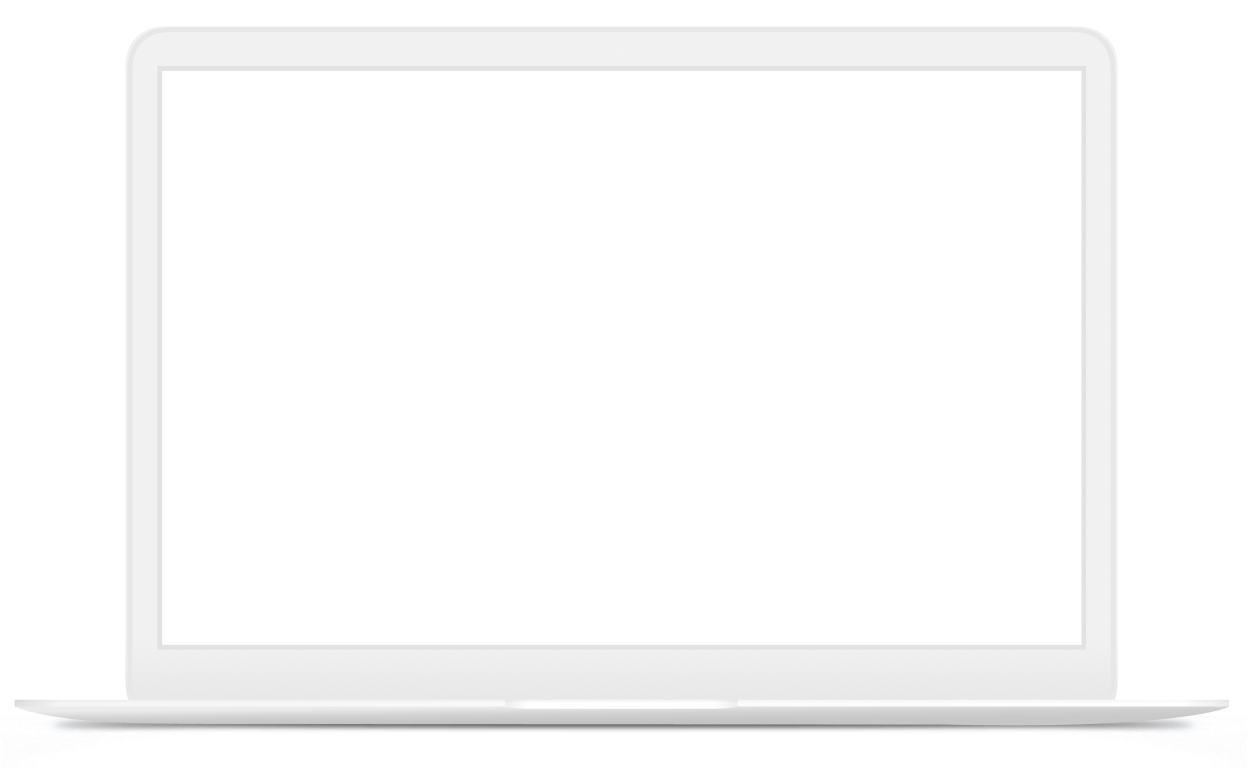 Solutions
Rebuilt data structures

Data was reversed engineered and rebuilt to provide a robust search query and advanced filtering options; by product, item, or benefit. The new data structure also allowed the site to be accessible for contact readers and other supportive software.

Bulked up CSS styling

We created flexibility for their team by building the index and all detail pages with well-organized styles and components that can be used on-demand throughout the journal.

Migrated and enhanced content

Since their blog was well-established, all of their published work had to be migrated and rebuilt in the new CSS and module structure, enhancing layout and content on the way.

Crafted print-ready webpage for sales

Each recipe page includes a print-ready version that allows for on-page search, includes promoted items, and showcases different varieties.
Services
Digital Experiences
Maintenance & Support
Steeped in success
The Rishi team has a long history with our web team which will continue to develop through continued project-specific support.
Our team will help create individual landing pages based on product features and marketing campaigns.
read more
about Landing pages
New pages will be crafted with all search engine best practices and published content will continue to be optimized as needed.
read more
about SEO Optimization
As their marketing needs grow, our team will help with third-party integrations and project specific web development.
read more
about Third Party Integrations